Activist GD Agarwal, on indefinite fast to save Ganga, passes away due to heart attack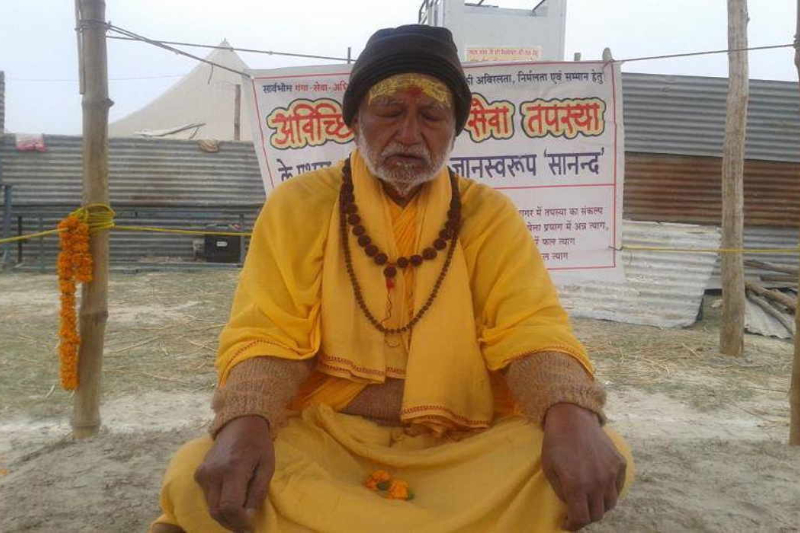 Activist Swami Gyan Swaroop Sanand alias GD Agarwal, who was on an indefinite fast since June 22 this year urging the government to clean river Ganga, died of heart attack at the AIIMS hospital in Rishikesh on Thursday.
According to Swami Dayanand who was assisting the professor, Agarwal suffered a heart attack. He reportedly died at 1 pm.
The 87-year-old Ganga activist had been on a fast (taking on only water and honey) since June 22 demanding a ban on mining and hydropower projects in Ganga. However, he hardened his stance since this Tuesday by giving up water intake. Due to this, the health of GD Agarwal declined and was rushed to AIIMS hospital in Rishikesh.
More details awaited.
Also Read: Self styled godman Sant Rampal convicted in 2 murder cases