#MeToo: IISc professor accused of sexual misconduct towards lady PhD student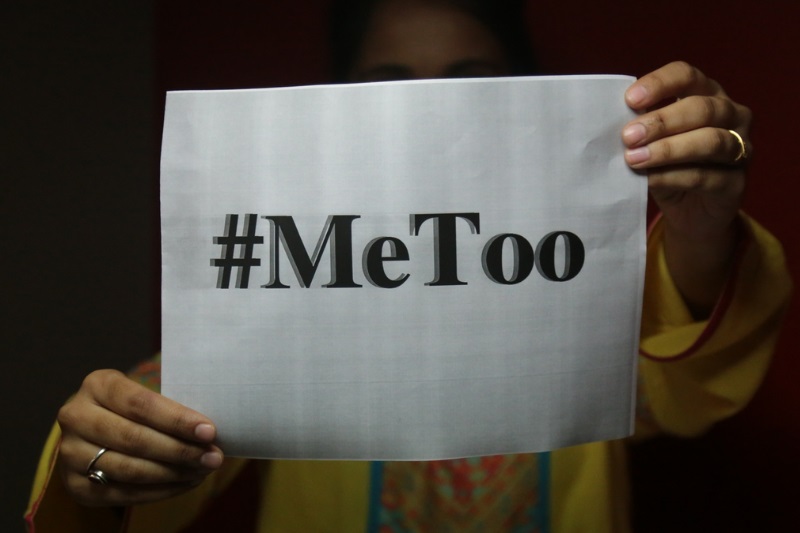 The #MeToo movement that has been raging all across social media and has unveiled a lot of faces has now left a reputed academic at the Indian Institute of Science (IISc) on the brink of facing action for sexual harassment towards a lady PhD student.
The IISc, who had taken up this case has asked the academic to resign after such allegations were made against him, reports from the Economic Times suggest.
Sources state that the academic made sexually loaded remarks to the student. Allegations were also made that he insisted on having late night telephonic conversations with the lady.
Also Read: #MeToo: Tanushree Dutta files Rs 10 crore defamation case against Rakhi Sawant
It was decided by the IISc council that the strongest action would be initiated against the academic, who has had a long association with the body.
"I will not comment on any case. This is a matter that is dealt with by the internal complaints committee of the institute and the IISc Council and it is confidential. IISc has always taken strong action before as well and continues to do so wherever needed," Economic Times quoted a director of the IISc as saying.
On the conditions of anonymity, the IISc council comprising of Prof Palle Rama Rao, MK Bhan, Tata Sons' JJ Irani, BJP MP Murli Manohar Joshi amongst others have decided to relieve the academic of his duties at the organisation.
The accused here is a recipient of the Shanti Swarup Bharat Nagar Award and has had a long association with the IISc dating back to 1998.
Image Source: The Print