#MeToo movement: How it snowballed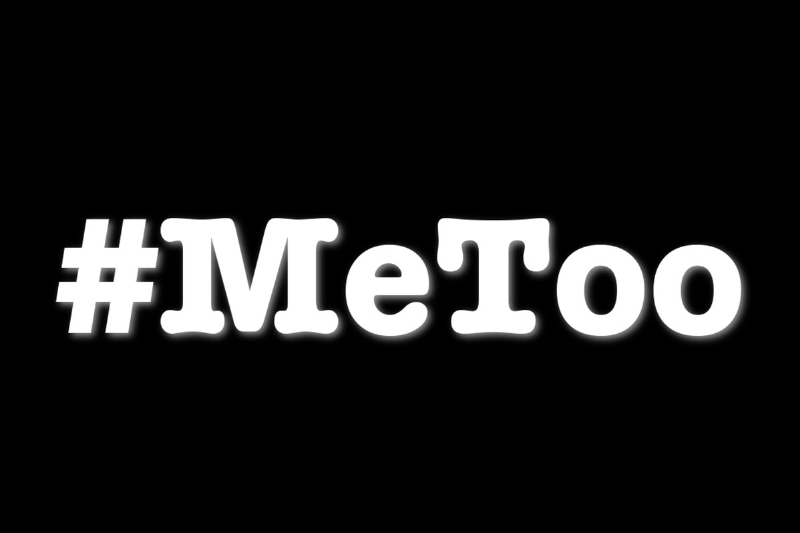 The #MeToo movement is a campaign against sexual harassment and sexual assault. It was used as a hashtag on social media in an attempt to demonstrate the magnitude of problem. Over a period of almost a year, the movement has taken a snowballing effect, not only in US but in India too.
The original purpose of "Me Too" as used by Tarana Burke in 2006, was to empower women through empathy, especially young and vulnerable women. In October 2017, Alyssa Milano encouraged using the phrase as a hashtag to help reveal the extent of problems with sexual harassment and assault by showing how many people have experienced these events themselves.
From #MeToo, a lot of other hashtags started trending. People started talking about sexual harassment in various arenas such as music, medicine, sports etc.  In November 2017, #ChurchToo was started by Emily Joy and Hannah Paasch on Twitter and began trending in response to #MeToo as a way to try to highlight and stop sexual abuse that happens in a church.
Also read: #MeToo: MJ Akbar should speak up, says Smriti Irani