#MeToo: NSUI president Fairoz Khan quits after sexual harassment charges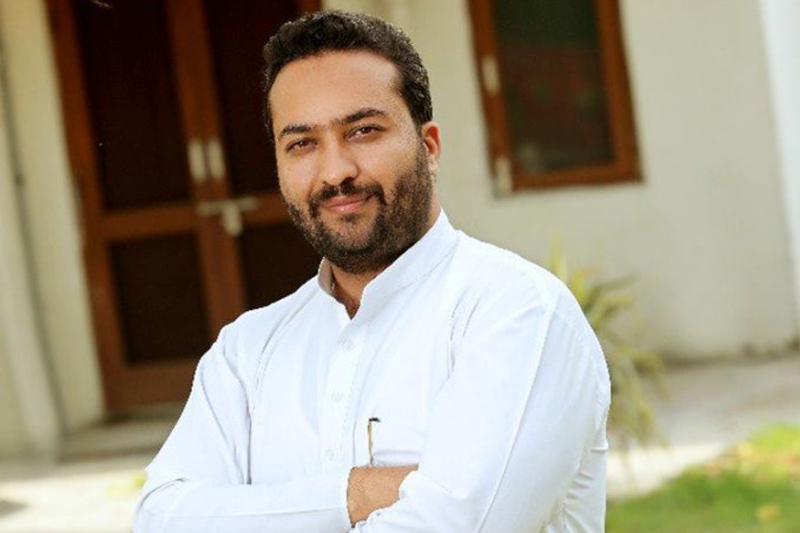 Following the charges of sexual harassment, National Students' Union of India (NSUI) president Fairoz Khan has stepped down from his post.
According to the sources in the Congress, party president Rahul Gandhi has accepted the resignation of Fairoz Khan. Khan, who hails from Jammu and Kashmir, submitted his resignation on Monday.
The party had set up a three-member committee to look into the issue after a woman levelled charges of sexual harassment against the chief of its youth wing.
Earlier, the Congress worker from Chhattisgarh also lodged a complaint against him in the Parliament Street police station, saying that she feared for her life.
Fairoz Khan was born on 21 March 1989, in the village of Pogal Paristan in Tehsil Ramsu, part of the Ramban District of the state of Jammu and Kashmir. On June 22, 2017, at the age of 28, Khan was sworn-in as the president of the National Students' Union of India (NSUI). He was the first Kashmiri to hold this post. Khan was also given charge of Andhra Pradesh NSUI and reformed the election process to be more democratic.
Also Read: #MeToo: Karanjawala & Co to provide six lawyers to MJ Akbar