#MeToo: Patiala House Court defers MJ Akbar defamation case till October 31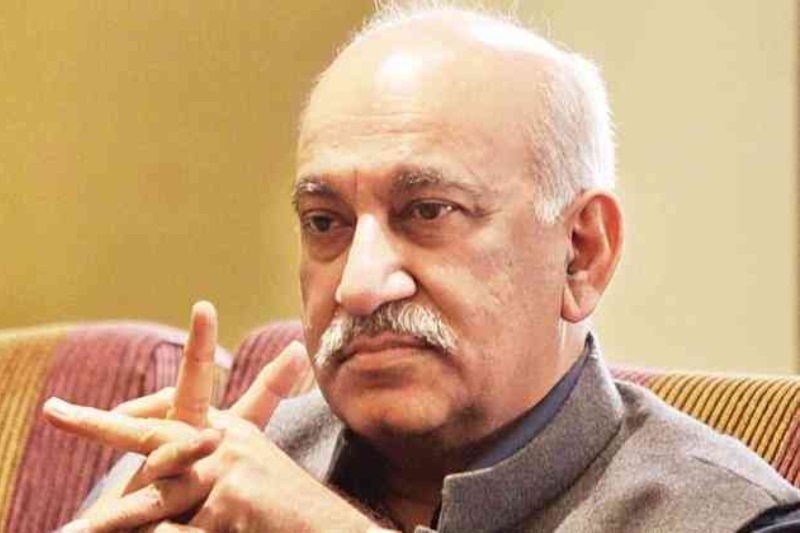 The Patiala House Court in the national capital on Thursday set the next hearing date on October 31 in the former union minister MJ Akbar's sexual harassment challenge and defamation case. The bench further announced that on the last day of the month, the court will examine the statements of both MJ Akbar and other witnesses.
Presenting the side of MJ Akbar in the court, senior advocate Geeta Luthra took on Priya Ramani and others for causing irreparable damage to Akbar's reputation which he has built over 40 years. She said, "Priya Ramani has tweeted defamatory tweets against complainant. Her 2nd tweet was clearly defamatory and liked by 1200 people, " adding, "Irreparable damage caused to Akbar's reputation which he has built over 40 years."
Luthra even quoted articles in the criminal defamation case. Speaking about the tweets of Ramani she said, "Articles in international & national media quoted these defamatory tweets. Tweets are defamatory unless Ramani proves anything."
After hearing the matter today, the bench decided to be heard on October 31st. It is to be known that 15 female journalists have made accusations of sexual harassment against MJ Akbar, who had resigned from the post of Union Minister for State for External Affairs on Wednesday.
ALSO READ: #MeToo: Editors Guild asks MJ Akbar to withdraw case against journalist Priya Ramani