#MeToo: Sri Lanka's Lasith Malinga accused on sexual misconduct by Indian singer Chinmayi Sripaada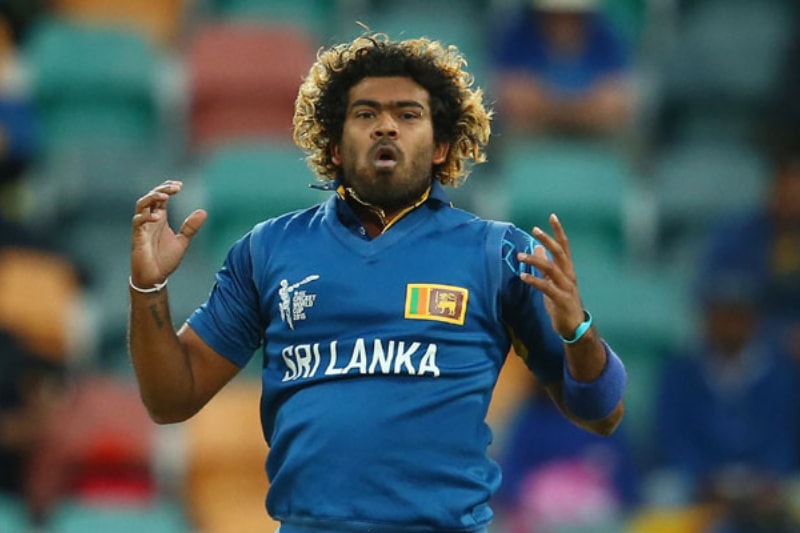 The #MeToo movement is finding new voices through victims of sexual misbehaviour with every passing day and the latest of such allegations have come against Sri Lankan paceman Lasith Malinga.
This comes after former captain Arjuna Ranatunga was accused of sexual harassment by an Indian flight attendant during his visit to India.
Also read: #MeToo: Indian air hostess accuses Sri Lanka's Arjuna Ranatunga of sexual misconduct
Malinga has been accused of sexual assault by Indian playback singer Chinmayi Sripaada who took to Twitter to reveal an incident in his hotel room in Mumbai during the Indian Premier League (IPL) a few years ago.
Here is the post on Twitter:
Cricketer Lasith Malinga. pic.twitter.com/Y1lhbF5VSK

— Chinmayi Sripaada (@Chinmayi) October 11, 2018
Ranatunga earlier had been accused of sexual misconduct by an Indian air hostess in the poolside of a hotel in India. The lady then rushed to the reception where she was asked to handle her own "personal matter."