#MeToo: Varun Grover denies sexual harassment charges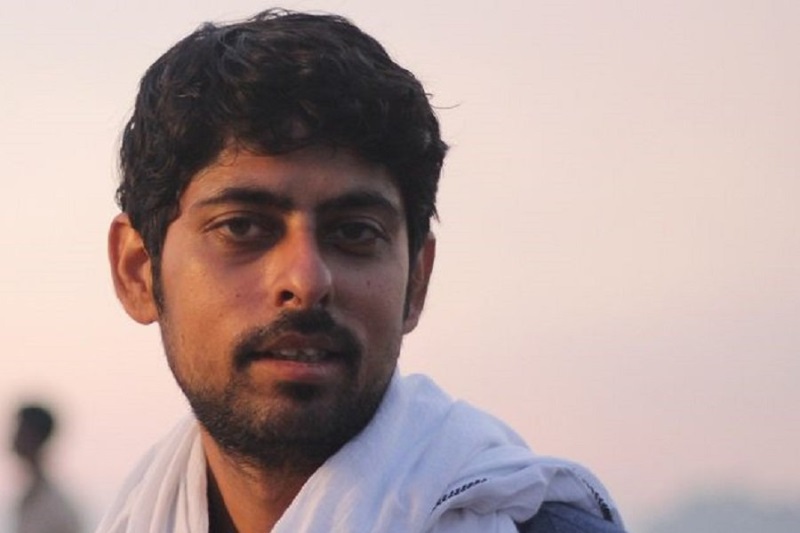 A lot of stalwarts have come under the scanner after the #MeToo movement has gained momentum in India. After Utsav Chakraborty, Gursimran Khamba, writer-comedian Varun Grover is the latest celebrity to be accused of sexual harassment.
A former student of Banaras Hindu University has alleged that Varun, who was a year senior to her at the university, tried to misbehave with her in 2001 on the pretext of working together in a play.
Varun Grover. Man. Why. #metoo #believeher #timesup pic.twitter.com/ZSczpo4PMJ

— hk {on a hiatus} (@PedestrianPoet) October 9, 2018

Varun denied all allegations and said, "I completely, totally, categorically deny all the allegations being made. The screenshot in question is untrue, misleading, and defamatory to say the least. Issuing a detailed statement soon."
He also told News 18, "I completely, totally, absolutely deny all of it, line by line. The whole account never happened."
I completely, totally, categorically deny all the allegations being made. The screenshot in question is untrue, misleading, and defamatory to say the least. Issuing a detailed statement soon.

— वरुण (@varungrover) October 9, 2018
Anurag Kashyap came in support of Varun and wrote, "This man I have known so closely and so so long that I refuse to believe any allegations about him . #believethevictim and investigate the claims and also be careful to not let vested interests sabotage a long pending genuine movement."
This man I have known so closely and so so long that I refuse to believe any allegations about him . #believethevictim and investigate the claims and also be careful to not let vested interests sabotage a long pending genuine movement https://t.co/A4bkVgF9Hb

— Anurag Kashyap (@anuragkashyap72) October 9, 2018
Masaan director Neeraj Ghaywan also defended Varun and said,"I know Varun for the large part of my life. I can never believe he would do such a thing. Never. Those allegations reek of vindictive behavior and not a shred of truth in them. Absolutely, 100%, in solidarity with his statement below."
He furthur added, "It's appalling how such slanderous allegations are trying to sabotage the #MeToo movement in India. Varun is someone who is truly putting his weight and career behind for this movement. It is horribly irresponsible of whoever is behind this to malign him. Of course, my response is emotional and it is totally fair to discount it. This is my truth, what I believe in and I wanted to put it out there. You can wait for the truth to come in due cours."
I know Varun for the large part of my life. I can never believe he would do such a thing. Never. Those allegations reek of vindictive behavior and not a shred of truth in them. Absolutely, 100%, in solidarity with his statement below. https://t.co/99d7y2MYHI

— Neeraj Ghaywan (@ghaywan) October 9, 2018
It's appalling how such slanderous allegations are trying to sabotage the #MeToo movement in India. Varun is someone who is truly putting his weight and career behind for this movement. It is horribly irresponsible of whoever is behind this to malign him.

— Neeraj Ghaywan (@ghaywan) October 9, 2018
Of course, my response is emotional and it is totally fair to discount it. This is my truth, what I believe in and I wanted to put it out there. You can wait for the truth to come in due course.

— Neeraj Ghaywan (@ghaywan) October 9, 2018
Also read: #MeToo: We need to hear both sides of the story, says Amit Bahl