#MeToo: Another woman accuses Rajat Kapoor of sexual harassment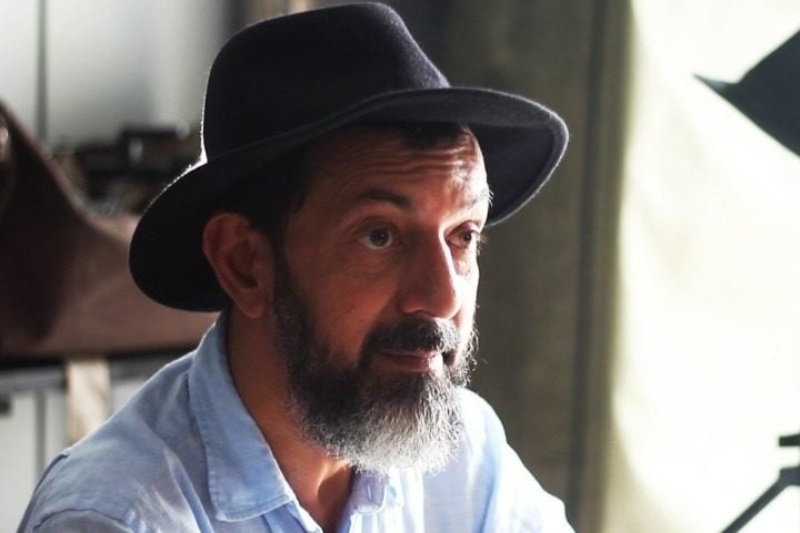 In the new wave of #MeToo movement in India, a lot of celebrities are coming under the scanner. After Nana Patekar, Vicky Bahl, and Kailash Kher, Rajat Kapoor was accused by multiple women.
A journalist, Sandhya Menon had released screenshots of two separate accounts on Twitter, accusing Indian filmmaker and actor, Rajat Kapoor of harassment. Now, Sandhya has released a statement from yet another woman who was harassed by Rajat Kapoor.
The tweet says that Rajat Kapoor tried touching her butt and later when the two connected on Facebook, he called her 'little bitch' and asked her to call him 'master'. She also mentioned that Rajat tried kissing her, not once, not twice but eight times. The post shared by Sandhya also shows some of the conversation between the girl and the actor.
More about Rajat Kapoor. pic.twitter.com/EkerCEuYBi

— Sandhya Menon (@TheRestlessQuil) October 9, 2018

In lieu of the allegations against Rajat, MAMI dropped Rajat Kapoor's Kadakh from Film Fest line-Up. Their statement read, "We as an Academy (MAMI) strongly support the #MeToo movement. In the light of recent developments, we have decided to drop the following films from out line up – AIB's Chintu Ka Birthday and Rajat Kapoor's Kadakh. We want to use this opportunity to open up the conversation, and find solutions to harassment and sexual misconduct in the workplace. Starting with this edition of the festival, we would like to unite the community to find positive and constructive ways to deal with it."
— JioMAMIwithStar (@MumbaiFilmFest) October 8, 2018
Also read:Journalist accuses Rajat Kapoor of sexual misconduct; filmmaker issues apology