Microsoft Game Pass & Two Titles Rumoured To Be Coming For Nintendo Switch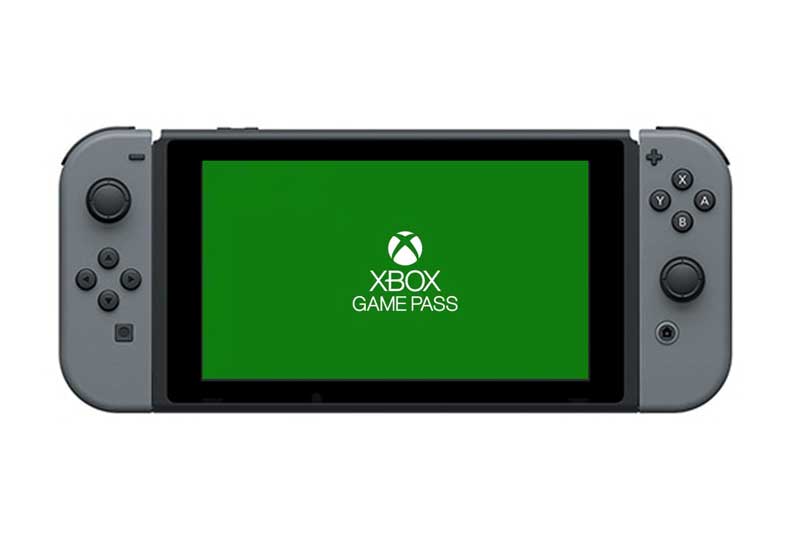 Microsoft plans to come to Switch via Gamepass service according to news published by Gameinformer via Direct-Feed Games. As per the source, Microsoft and Nintendo are in process to unify their offerings to gamers. In this way, Microsoft will be able to bring its games on Switch platform through streaming service.
A YouTube video shared by Direct-Feed Games an outlet that is measured as a strong source of leaked rumor circling around Nintendo and Microsoft reported Microsoft is preparing for Gamepass for Switch. It is a service where Microsoft can brings its own game library on the hybrid gaming platform.
Two game specifically mentioned in the video is Ori and Blind Forest, Project xCloud streaming service by Microsoft is the next big initiative to bring Xbox One games to Nintendo Switch. Yes, you heard right, Xbox One games which are designed for the console will be available through the streaming service and by subscribing for Gamepass, Switch users can enjoy them even if they don't own the console.
Project xCloud is a highly ambitious project by Microsoft where the tech giant wants to bring a uniform platform for gamers to play games wherever and whenever they want irrespective to their platform. By pulling out the requirement of having a dedicated device to access the game, Project xCloud will become the first global game-streaming platform that will offer freedom of playing games on any device through the internet.
Microsoft Gamepass for Switch is based on speculation there is lack of concrete info when this service will be officially available and what games it will carry.
Source: Gameinformer