After Petrol and Diesel Price Hike, Milk Prices May Also Rise from March 1
After Petrol and Diesel Price Hike, Milk Prices May Go Up from March 1. Deets Here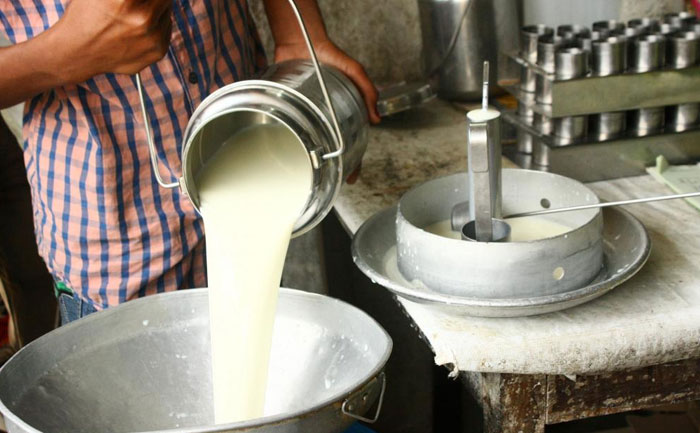 Petrol and Diesel prices are rising high with each passing day, so are the prices of the daily necessities. Now there is another blow coming up for the common man. Reportedly, milk prices are prone to get excessive as producers in some villages of Ratlam have determined to hike the prices.
As reported by sources to DNA, In wake of the rise in petrol and diesel prices, LPG cylinders and other necessities. Milk producers from 25 villages attended a gathering held on the Ram Mandir of Kalika Mata campus. During the meet, it was decided to hike the milk value to Rs 55 per litre from March 1. That is a hike of Rs.12 on each litre of milk packet.
The reason given by the milk producers for the hike is that the transportation charge has increased due to a hike in petrol and diesel prices. Animal feed has also become expensive. They have added that is the hike in milk prices are not approved then they will stop the supply of milk.
President of Ratlam Milk Producers Association, Hiralal Chaudhary, said, "Our demand is to increase the price of milk. Last year, the price of milk was not increased due to coronavirus, but now the price of fodder has increased, along with the prices of petrol and diesel. We have decided to increase the price of milk to Rs 55 per litre. We will see further if we agree with the milk vendors of the city."
Also Read: Petrol and Diesel Prices Rise For 10th Consecutive Day