Miss Americana Trailer: The official trailer of Taylor Swift's Netflix documentary is out!
The makers have dropped the trailer of 'Miss Americana'. The documentary enlights on Taylor Swift's life; Watch.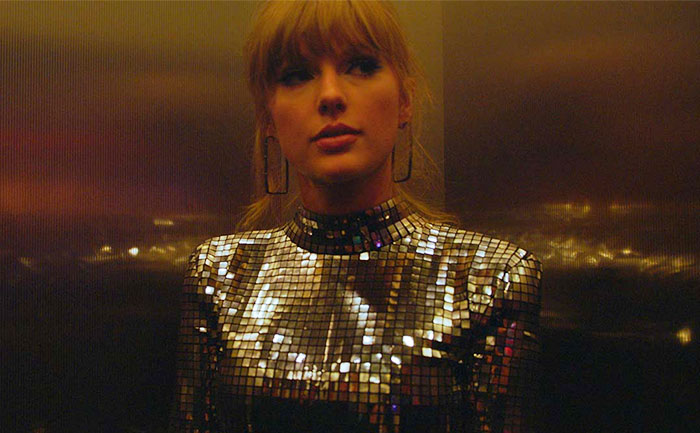 The official trailer of Taylor Swift's new Netflix documentary, "Miss Americana" is finally out today (January 23, 2020). The documentary starts with the singer and songwriter in candid behind-the-scenes footage as she laughs and says, "Throughout my whole career label executives would just say: 'A nice girl doesn't force their opinions on people. A nice girl smiles and says and waves and says thank you.' I became the person everyone wanted me to be."
Watch the trailer here: 
As per the official synopsis, the trailer gives a flash of her transformational period that encouraged her "embrace her role not only as a songwriter and performer but as a woman harnessing the full power of her voice."
The trailer seems to include private footage from the year she departed from the public eye before she delivered her 2017 album "Reputation." Taylor said in the clip, "No one physically saw me for a year. And that's what I thought they wanted, I feel really good about not feeling muzzled anymore, and it was my own doing."
Not only that but it also highlights recent footage from her "Lover" time and criticized her breakups with Calvin Harris and Tom Hiddleston, as well as share a look into her current relationship with Joe Alwyn. The couple has always kept their relationship under wraps for over three years. But it seems like she is ready to share the love story with the world.
The documentary is directed by Emmy-winning director Lana Wilson and is expected to screen at Sundance.

"Miss Americana" is set to premiere on Netflix on 31 January 2020.