Mithali Raj threatened to retire, threw tantrums, says coach Ramesh Powar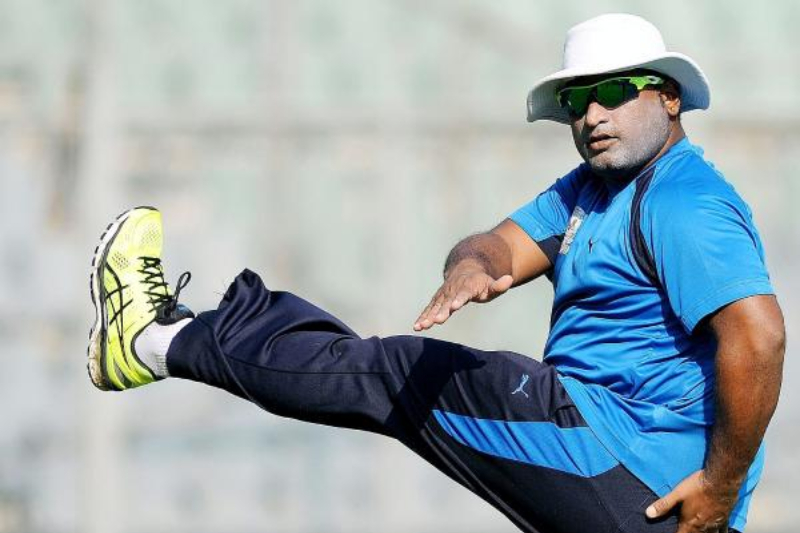 Indian women's team head coach Ramesh Powar revealed that Mithali Raj threatened to retire midway through the World T20 as the incident snowballs into a bigger controversy with revelations made every day.
Powar had submitted a report to the BCCI, which is in possession of PTI where he presented his side of the story that happened in the Caribbean. His report thus comes a day after Mithali had accused him of humiliating and trying to 'destroy' her.
A 10-page report was submitted to the BCCI out of which five pages were on Mithali herself. He submitted it to BCCI CEO Rahul Johri and GM (Cricket Operations) Saba Karim to submit it on Wednesday at the headquarters of the board in Mumbai.
"I hope Mithali stops blackmailing, pressurising coaches and putting her interest first then the team," wrote Powar.
He stated that the decision to have Mithali bat lower down the order was made after consulting her.
Before Pakistan match, video analyst Pushkar Sawant came to my room and said that fielding coach Biju George has conveyed to him that Mithali is upset with the batting order and packed her bags with the announcement of retirement in the morning," stated the former spinner.
"I was saddened by her attitude and it gave me an impression that Mithali Raj comes first and then India. She threw a lot of tantrums and created a lot of chaos."
Also read: Sunil Gavaskar feels 'sorry' for Mithali Raj after her World T20 snub
Mithali's exclusion from the team stirred up a controversy wherein the veteran cricketer said that it had left her in tears.
Mithali had also charged Powar of asking her to stay back at the hotel and not even show up for the match against Australia. Responding to this, Powar said that it was told to her to help her recover from a niggle.
"She couldn't understand her role and adapt to the team plan and played for her personal milestones," he wrote.
Powar further said that the ODI captain couldn't field outside the inner circle and her poor attitude came in the way of the team's preparations for the semi-finals.
Her irresponsible behaviour took my time away as I was supposed to speak with few players regarding preparations of all important semifinal match, which could not happen," he said.
"It's not always about individual milestones, it's always about team strategies and executions (team first)."
Image credit-Times Now