Sunil Gavaskar feels 'sorry' for Mithali Raj after her World T20 snub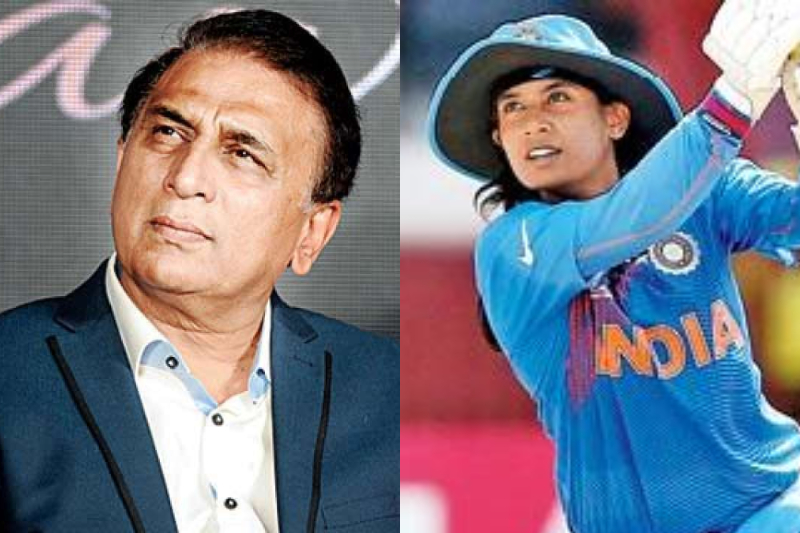 The legendary Sunil Gavaskar has extended his support for Mithali Raj who was controversially dropped from the side for India's semi-final match against England, adding that it isn't justified leaving out a player of her calibre from such an important match.
Eyebrows were raised when Raj, who had scored two back-to-back fifties in the group stages was made to sit out of the match against England where India suffered a humiliating eight-wicket loss after they were bowled for just 112 in the first innings.
The team management explained this decision as one made in the best interests of the team as they didn't want to tamper with the winning combination. But Gavaskar quite clearly advocated an alternative point of view.
"I feel sorry for Mithali. She has a very good point. She has served Indian cricket for 20 years. She scored runs, she won player of the match in both matches (she played at the World T20)," said Gavaskar as quoted by 'India Today'.
Also read: Mithali Raj e-mail leak: BCCI secretary seeks explanation from Rahul Johri, Saba Karim
"She was injured for one game but fit for the next game. Just convert this situation into the men's game. If you had a Virat Kohli who was injured for one game and then is fit for the knockout, will you leave him out?
"You have to pick your best player for the knockouts. You needed the experience and expertise of Mithali Raj," he added.
Raj had in turn written a letter to the BCCI where she revealed that coach Ramesh Powar humiliated her during the competition and accused of CoA member Diana Edulji of trying to "destroy" her career.
"What happened with Powar. It is very difficult to comment on that from here. but it's difficult to accept whatever the reason was. They said they wanted to stick with the same team, I don't think that's a good enough excuse. You can't drop someone like Mithali Raj," he added.