Mithun Chakraborty Questioned Over Controversial Poll Speech
Mithun Chakraborty questioned by Kolkata Police over controversial poll speech during Bengal election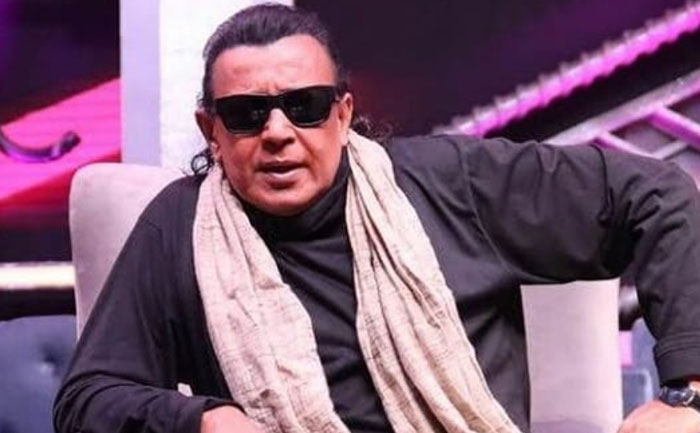 Actor and Bharatiya Janata Party (BJP) leader Mithun Chakraborty was questioned by the Kolkata Police. The actor was questioned over a controversial speech while campaigning during West Bengal polls. The questioning was held virtually after an FIR was registered against Chakraborty. The actor was questioned for over 30 minutes and his statement was recorded by the police.
Actor & BJP leader Mithun Chakraborty is being questioned virtually by Kolkata Police over his controversial speech during election campaigning for West Bengal polls. An FIR was registered in Maniktala for his speech.

(File photo) pic.twitter.com/SY9eQyXkTz

— ANI (@ANI) June 16, 2021
According to a Hindustan Times report, the complainant had filed an fIR at the Maniktala police station in Kolkata. He had pointed out that Mithun used dialogues like "marbo ekhane lash porbe shoshane (Will hit you here and the body will land in the crematorium)" and "ek chobole chabi (one snake bite and you will turn into a photograph)" at a rally in Kolkata.
Mithun has been accused of promoting enmity between different groups. Whereas in his defense, the veteran actor had said that he had just uttered popular dialogues from his films during the rally. And he hasn't committed any offence as claimed by the complainant.
The court has fixed the matter for hearing on June 18 giving time to the police to question Chakraborty.
Also Read: Mithun Chakraborty joins BJP ahead of PM Modi's mega rally in Kolkata