MNS chief Raj Thackeray hits back at Yogi Adityanath over 'seek permission for migrant workers' remark
MNS chief Raj Thackeray hits out at UP CM Yogi Adityanath's stand on migrant workers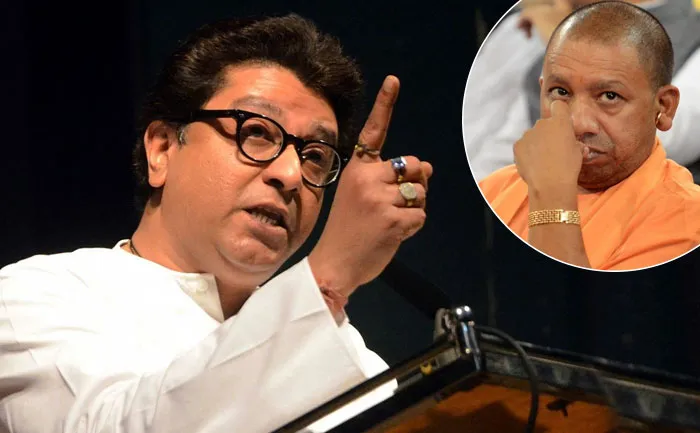 Uttar Pradesh chief minister Yogi Adityanath recently remarked will lay down stringent conditions for ensuring the security of workers from UP. If any State wants to hire them they will have to seek permission from his government. Reacting to the statement MNS chief Raj Thackeray hit out at CM Yogi Adityanath. He said the labourers from UP will have to seek Maharashtra government's permission to work here.
In a statement Raj Thackeray said, "The Maharashtra government needs to take such things seriously. Any worker coming here to work should get duly registered with the government as well as local police. These workers should submit their documents and photographs as well."
He further added that the government needs to undertake such an exercise diligently.
UP chief minister Yogi Adityanath is quite Upset that migrant labourers were "not properly taken care of" by various states in the wake of the coronavirus lockdown. In a webinar he had said that if any state wants migrant workers from Uttar Pradesh back has to seek permission from the UP government. They will also have to ensure their socio-legal- monetary rights.
He had added that all migrant workers who have returned to the state were being registered and their skills mapped by his administration. Their wages, insurance, and other needs will also be taken care of. The state will also ensure they aren't exploited. The UP government will stand with them wherever they work, whether in UP, other states or other countries.
Also Read: Man arrested in Mumbai for threatening to kill UP CM Yogi Adityanath