Moderna's Covid-19 vaccine put to final test in 30,000 volunteers in the US
Moderna's COVID-19 Vaccine Enters Final Testing Phase With the First of 30,000 planned volunteers in the United States.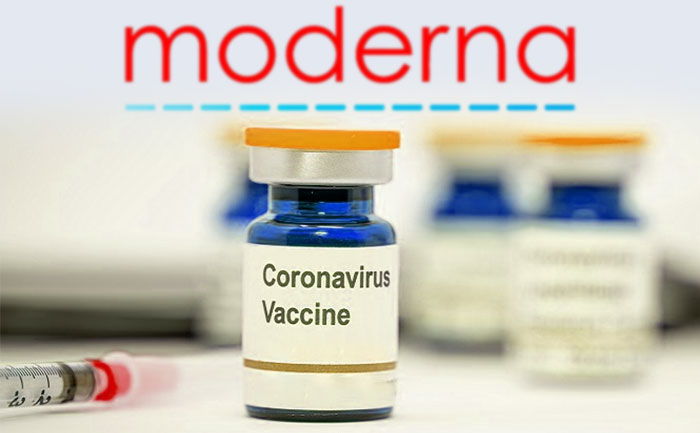 The Covid-19 vaccine was put to the final test on Monday in the United States. The first 30,000 planned volunteers helped to test shots created by the U.S. government. Moderna Therapeutics and the National Institute of Allergy and Infectious Diseases (NIAID) announced that researchers had injected the first volunteer in the phase 3 stage of testing.
A total of 30,000 healthy people will be immunized either with the vaccine or control to determine how effective the shot is in preventing COVID-19.
As per TIME reports, Dr. Anthony Fauci, director of the National Institute of Allergy and Infectious Diseases of NIH told reporters. The participants will randomly be given either the vaccine or a placebo. Neither the researchers nor the volunteers will know which they received until the data is unblinded whether he or she was vaccinated against COVID-19.
Fauci added, If the virus continues to circulate widely, it might be possible to get the first pass of results as early as November. That timeline accounts for the few weeks it will take in July and August to reach the goal of enrolling 30,000 eligible volunteers. As well as the time for people to receive the second dose of the vaccine, which comes 28 days after the first. Also, the time to analyze the data.
Several other vaccines made by China and Britain's Oxford University began final-stage tests in Brazil and other countries earlier this month.
Also Read: Covid-19 Updates: India reports 47,704 new cases, total tally crosses 14.83 lakh