The Legendary Internet Hoax Of Momo Challenge To Be Made Into A Film
The hoax had caused many children to commit suicides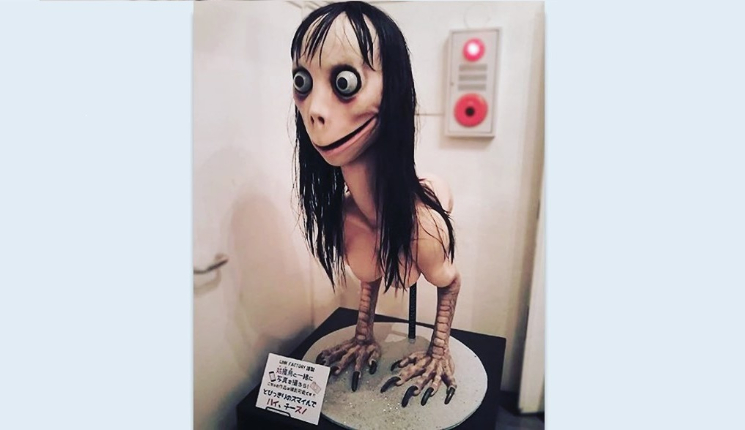 The 'Momo Challenge' had taken over the world by storm. With a mysterious figure of a bird woman with a beak mouth, breasts, claws and a bare body. The mysterious figure had been calling and messaging children because of which children harmed themselves and disappeared one by one.
The 'Momo' was a rubber statue by a Japanese who made it as an art installation with no negative intentions. But now it has been destroyed due to weather calamities.
But the news is that the movie based on the internet hoax of Momo Challenge is coming. So we all need to be geared to hear the dialogue "Momo is coming to kill you" which came as a text for the players of the challenge who couldn't complete certain tasks and ended up killing themselves.
This challenge was apparently very similar to the 'Blue Whale Challenge' and the internet sensation of 'Slender Man'.
Also Read: Momo Game Challenge: New Internet Challenge Claiming Lives Across The Country