Money Heist Season 5 Confirmed By Spanish Producer Jesus Colmenar
The fourth season of the show was a big success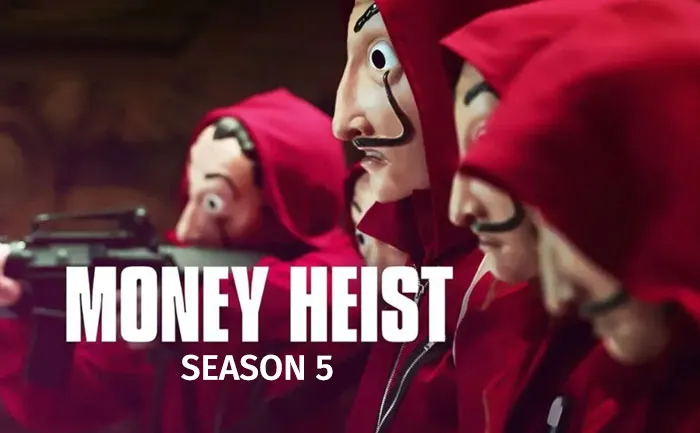 Money Heist has been a major hit for Netflix and it seems the series is set to get a fifth season. While Netflix is yet to announce this, the Spanish crime series producer, Jesus Colmenar, has already given a thumbs up to the fifth season of Money Heist. The fourth season of Money Heist did well on its release in April. Similarly, the next season is predicted to be mega-successful as fans cannot wait to find out what happens next in the story.
Money Heist star Esther Acebo, who plays Lisbon in Money Heist, also hinted at season five.
"I'm happy that I don't have to come up with my own story because if I had to, I would not have come up with what the writers have given me so I'm happy about that," she revealed about her character. Talking about Stockholm, she said, "She's going to stick to the more traditional route and choose to come out alive and find Cincinnati, but who knows?"
In addition, fans are also curious to know about what happens to all their favorite characters in Money Heist. Alvaro Morte, the actor behind the role of The professor in La casa de Papel has also hinted at his departure from the show.
"If we're talking about the end of the character, I think at one point, I'd like to see him go back to that loneliness, that solitary life that he's more used to and seems more comfortable in," Álvaro Morte had stated.