Money Heist Star Itziar Ituno Tests Positive for Coronavirus
Ituno plays Inspector Raquel Murillo on the Money Heist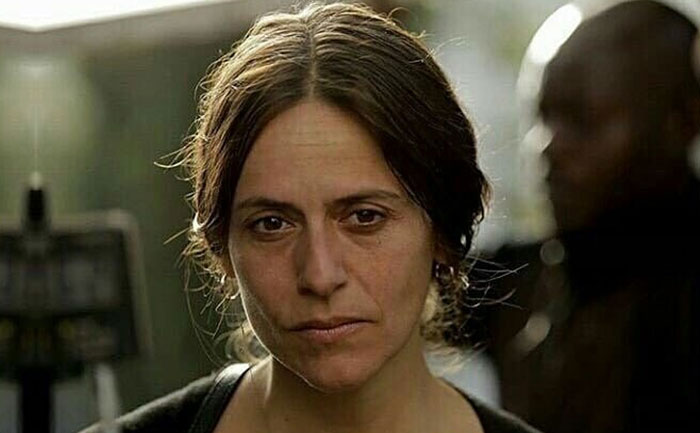 Itziar Ituno announced she was tested positive for coronavirus through her Instagram. Ituno plays Inspector Raquel Murillo on the popular Netflix show Money Heist. The spanish actress wrote on Instagram, "I've had the symptoms since Friday afternoon. and today we got the test results which came back positive."
Itziar Ituno stated that she only had mild symptoms of being infected with the coronavirus. However, she emphasized that the same is not true for everyone else. "Do not take it lightly, there are lives at stake and we still do not know how far this will go," she wrote.
Itziar Ituno joined an ever growing list of celebrities who have taken to social media to share their positive coronavirus diagnosis with their followers. Apart from Ituno, the list includes prominent names such as Tom Hanks and his wife Rita Wilson, Idris Elba, Game of Thrones stars Kristofer Hivju and Indira Varma as well as singer Charlotte Lawrence. These are only some of the few names in the list.
However, in these bleak times, celebrities who do not have the virus are spreading awareness and hope amongst the quarantined population. For example, Wonder Woman actor Gal Gadot got together with a number of stars to sing John Lennon's 'Imagine'. In addition, singers Miley Cyrus, Demi Lovato, Chris Martin, John Legend, and rapper Cardi B have flocked to Instagram Live to entertain their fans.
The fourth season of Money Heist, one of the most popular shows on Netflix, is set to premiere on April 3, 2020.