Mortal Kombat 11's Final Character Confirmed As Frost – Watch Video
Mortal Kombat 11 Revealed Final Character, Frost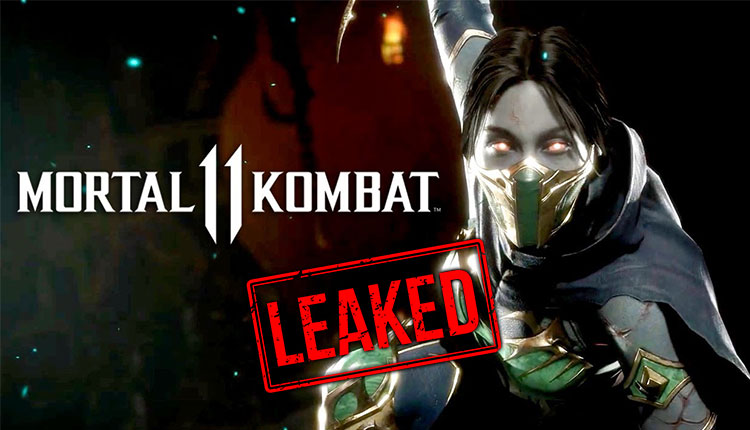 The day has finally arrived when Mortal Kombat 11 will be released. Yes, the next franchise of Mortal Kombat is all set to release today (April 23) and its final character has been revealed. NetherRealm has been teasing fans for its characters and now they have finally introduced us a hidden and final character who can only be accessed by progressing through the story campaign: Frost.
It is to be noted that Frost has been in several games since it was introduced in Mortal Kombat: Deadly Alliance but this would for the first time you will have a playable character since the series reinstated in 2011. She has already made cameos and NPS appearances in this new continuity, but you will get their icy grip on her for themselves for the first time in this game.
This character gives Frost her moment to shine with some banter against her mentor, the series' other ice-themed character, Sub-Zero. Mortal Kombat 11 is receiving rave reviews before it officially released today.
"MK11 isn't just a sequel for series fans and Netherrealm devotees, it's a gateway into the realm of fighting games for anyone who has a passing interest in watching ruthless warriors beat each other silly," critic Edmond Tran wrote on GameSpot.com
"Streamlined mechanics keep the act of fighting furiously exciting no matter what your skill level and comprehensive tutorials encourage you to dig into the nitty-gritty. There's a diverse roster of interesting characters and playstyles, and the story mode is an entertaining romp. The unfulfilling approaches to the game's dynamic single-player content and progression may feel like they've totally whiffed (at least at this early stage), but Mortal Kombat 11 hits where it matters," he added.
Also Read: Every 'Mortal Kombat 11' DLC Characters Reportedly Leaked From Nintendo Switch Version