Tabu all set to make her digital debut with Mira Nair
Tabu to be seen in web series to be directed by Mira Nair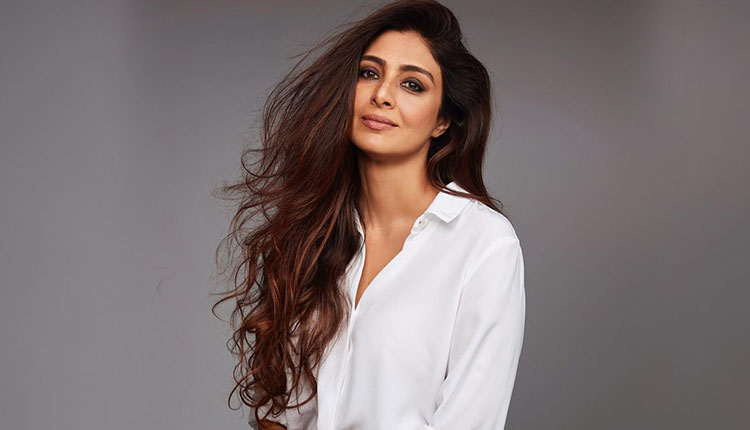 The Film industry is seeing and experiencing some major shifts in itself. People are more into the digital platform in this era. And so, the makers are using more digital platforms to showcase their work. The web series, short films and new upcoming trend of feature films are taking the world by storm. The 'on-the-go' trend is what is keeping everything alive.
Apart from this, the other form of shift is of all meaty and chunky roles to women from men. We certainly had films with strong women protagonists, but very few to mention. With the onset of the new era, women are also having chunky parts to play.
Tabu, one of our beloved and seniormost actresses is about to dive in the digital platform. The actress has continuously reinvented herself proving time and again that she is evergreen. The actress would be joining hands with her friend from long time Mira Nair. The duo had previously worked together for 'Namesake' in 2006.
The web series is based on Vikram Chandra's book 'A Suitable Boy'. If Tabu gives in a final confirmation, she would play the role of the primary female protagonist as well as the anti-heroine. This is the same show which was once offered to Ishaan Khatter but he refused. The Dhadak actor was approached to play one of the suitors.
The project, which has been in the queue for around two years now, was initially given a green signal by Netflix. But it has been pulled out recently. Mira plans to get the series running by mid-2019.
Also Read: I Love Satyajit Ray, Mira Nair And Shekhar Kapur's Films: Simon Baker