Some Perfect Gifting Ideas For Mothers' Day This Year
Some pocket friendly utility ideas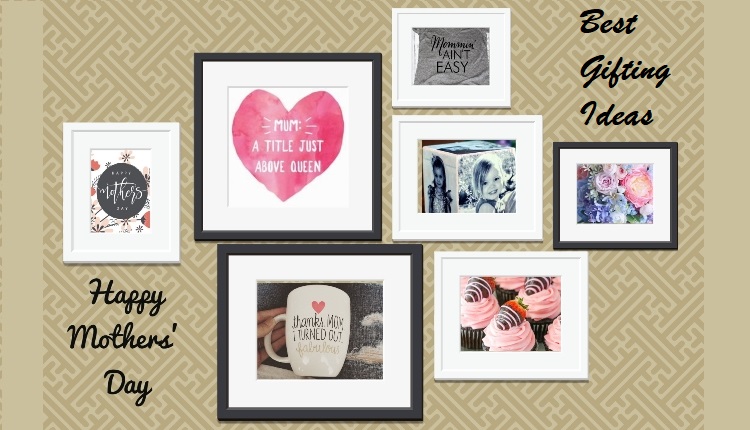 Mother's day is around the corner and we are running out of time to find the perfect gift. Mother's day isn't that day when material gifting is necessary. This is because mothers are always feeling the best gift to them is when their child grows up to be a responsible person with a set of morals.
This mothers day, you gotta shower some love on that person who took all the pains to make you who you are today. Spend a few bucks and get her something that will come o her aid someday. That will fulfil your wish of buying her something while making you look uber responsible.
Indian mothers' have this habit of asking this question 'Iski Kya Zarurat Thi? ' to anybody who gifts her. Be sure that you have a perfect answer to this question while you gift her something.
Here are some gifts which are sure to impress your mothers
1. Watches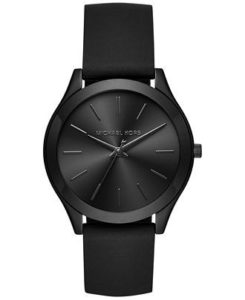 This Mothers' Day, gift the superwoman of your life a watch. Mothers have this uncanny habit of always asking for time or looking out for the time lost. It isn't something that is going to stay all shielded and protected in her wardrobe or cupboard. Go out and get her one of these amazing things and help her keep a track of time easily
2. Electric Kettle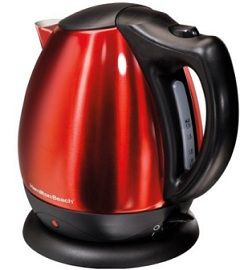 This Mothers' day you can gift your mother this electric kettle. This will help your mum have some warm water whenever she wishes to have some. The mum who is ageing will need some hot water either gargle, soak her hands or legs. Some instant 'dip-dip' tea will always lift up her mood.
3. Coffee Mug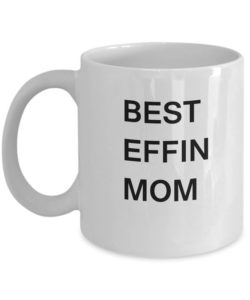 Now that we think that your mum who is ageing would like some tea and coffee for herself, why not gift her a mug as well? These coffee mugs are always in vogue and can easily be customized with texts, photographs and definitely your own emotions and feelings. Trust me, it won't add on to your burden of paying your own bills.
4. Tote Bag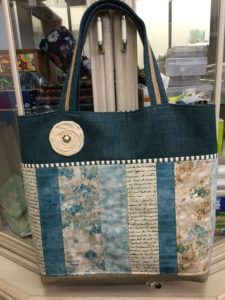 Remember those days when you were young and there always used to be a big handbag hanging on your mother's shoulder? Some extra food, water, and some scarves were mandates inside the bag. While we women always remember to put in a pepper spray, a lipstick and a liner, back then essentials like food and water for the younger version of ourselves used to be inside the bag. If you are taking your mother out with you somewhere now that you are a grown up, still she will have that big handbag….empty or not doesn't matter. So why not gift her a tote this time? It's a bit stylish to look at yet it is pocket-friendly and the best companion to your mother while you have a day out.
5. Twinning T-Shirts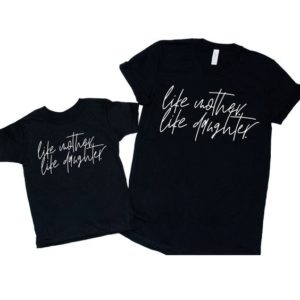 Have that wish to twin your attire with your mother? Think that she is cool enough to wear T-Shirts with you? Gift her one. Maybe she will be all reclusive. But do ask her to wear the T-Shirt while she is doing her age-old hobby of painting, knitting or stitching. All the extra paint and threads will stick to the T-Shirt and not her saree or the Kurti she is wearing. Girls, bring out your inner fashionistas and help your mothers carry those Ts with swag.
6. Chopping Appliance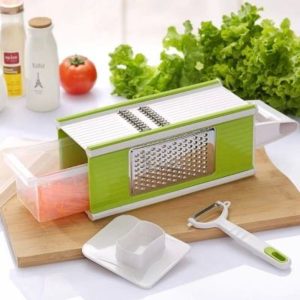 So your mother is ageing. You stay out. So she is all alone and is out there cooking you and your father some dinner. But the chopping process of vegetables is taking tad bit extra time and making her tired. Gift her one of those chopping appliances to make her work easy and less time-consuming. Some finely chopped vegetables will definitely lift her mood and make cooking easy.
7. Doctor's Sole Sandals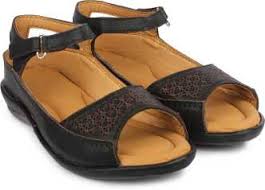 The cones are paving the way to your mother's foot. The entire life she has spent working in the office, then at home for you and the family has taken a toll over the health of your mother's heels and toes….actually the entire foot. Sneak away one of her shoes on your latest visit to her, buy a doctor's sole shoe of the same size and… VOILA!! You have a perfect gift for the woman who brought you up
So, these gifts need money but will never burn a hole in your pocket. While your mother will definitely ask you the question 'Iski Kya Zarurat Thi?' You apt answer won't let her roll her eyes at you but maybe a mushy-mushy hug from her will follow with some special cheek message time for you. But it is definitely worth it. This Mothers' Day, make your mama proud by being the responsible shopper.