MP Assembly Elections 2018: Congress alleges Bhind collector of discrepancies, transferred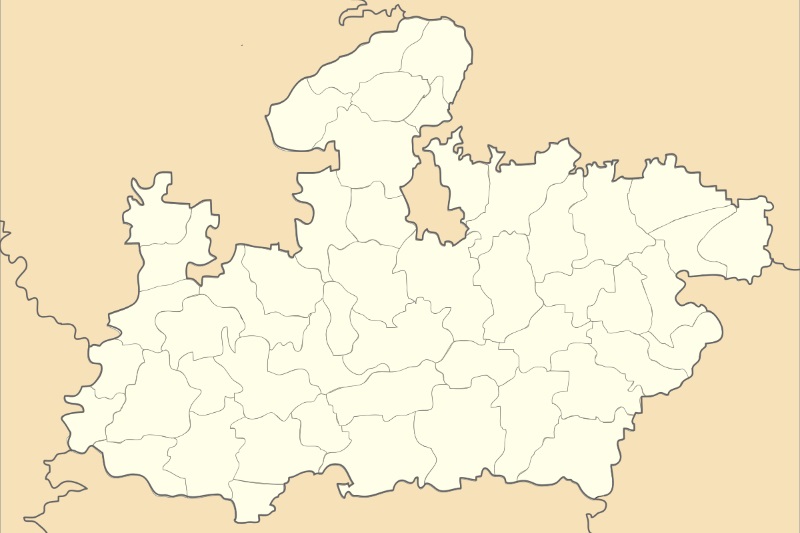 Taking the complaint of Congress party into account in poll-bound Madhya Pradesh, the state government issued a transfer order of Bhind district collector Ashish Kumar on Monday. Dhanraj S Raju — a senior official — will replace him from Monday onwards.
The Madhya Pradesh state government took this decision after Opposition Congress complained to the Election Commission and the state authorities against Kumar, accusing him of discrepancies in the allocation of mines, illegal sand excavation and transport from the district and the preparation of voter lists.
The opposition had also alleged that Kumar had included the names of people in their voters list of Bhind, who are residents of Uttar Pradesh.
Speaking to the media, Congress MLA from Lahar Govind Singh said, as reported by the Indian Express, "We had met the Chief Election Commissioner, state's Chief Electoral Officer and the Chief Secretary and complained against the collector and demanded his removal."
It is to be known that in 2017 too — just before the by-election in the district — then collector Ilayaraja T had been transferred following a controversy surrounding a Voter Verifiable Paper Audit Trail (VVPAT) unit.
Assembly elections for 230 seats in the state will take place on November 28 and the results will be announced on December 11.
ALSO READ: MP Assembly elections 2018: Jhabua babus use stickers on liquor bottles to woo voters