MS Dhoni becomes Jharkhand's highest tax payer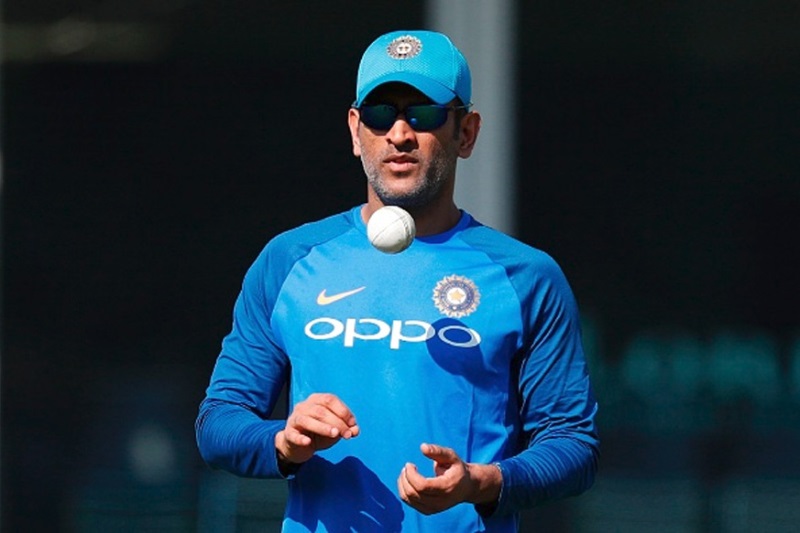 Former Indian captain Mahendra Singh Dhoni has become the leading individual income tax payer from Jharkhand for the 2017-18 fiscal. He has paid a total amount of Rs 12.17 Crore for the last financial year, officials in the Income Tax Department said on Tuesday.
The wicket-keeper batsman had paid Rs 10.93 Crore in 20126-17 and has also declared an advance of Rs 3 crore for the upcoming financial year, added the officials.
"Dhoni had paid Rs 10.93 Crore as income tax in 2016-17 but he was not the highest tax payer in that fiscal," informed V Mahalingam, chief income tax commissioner of Jharkhand, reported the Hindustan Times.
Also Read: MS Dhoni an enigma, says Bharat Sundaresan's book The Dhoni Touch
The 37-year-old's time in the 22 yards however has not been as smooth as his life outside it. After failing to perform in the T-20 and ODI series against England, Dhoni has had to endure a lot of criticism of late, with many calling for his retirement. Although during the series he became just the 12th batsman and fifth fastest to reach 10000 ODI runs, his snail-paced innings of 59-ball 37 in the second ODI and 66-ball 42 in the third, drew a lot flak. India eventually lost the series 1-2.
Rumors about Dhoni having decided to retire also made the rounds on social media, after he was seen asking the ball from the umpires following the conclusion of the third match, which India lost.
Also Read: India, Pakistan face each other on 19th September in Asia Cup 2018
All those discussions was however quashed by India coach Ravi Shastri, who in an interview with Times of India said that Dhoni asked the ball only to show it to Bharat Arun (India's bowling coach), in order to get a better idea about the conditions.
"MS wanted to show the ball to Bharat Arun. He wanted to show him the wear and tear the ball had endured, to get a general idea of what the conditions were like. That's rubbish. MS is not going anywhere."