MS Dhoni should play domestic cricket to be eligible for national selection: Mohinder Amarnath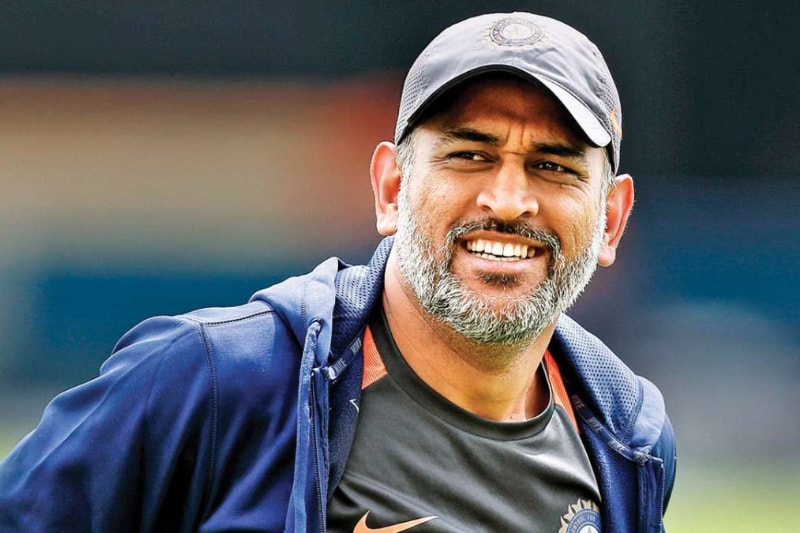 Former Indian all-rounder Mohinder Amarnath said that MS Dhoni and other senior players should play domestic cricket to be able to be available for national selection.
Dhoni recently had been dropped from the T20I side that faced the West Indies at home and Australians Down Under recently. Thus his role in the Indian team presently is only in ODIs, having given up Test cricket way back in 2014.
But despite having time, Dhoni, who has struggled to make an impact with the bat of late, chose not to play the Vijay-Hazare Trophy. He would thus be seen in action in the ODI series between Australia and India.
"Every individual is different but one thing I have always believed in is that if you want to play for India you have to play for your state as well. I think they (BCCI) should change this policy altogether. A lot of senior players don't play domestic cricket," said Amarnath in an interaction with PTI on the sidelines of an event.
The iconic Sunil Gavaskar had recently spoken along the same lines, adding that Shikhar Dhawan also should have played Ranji Trophy after he was handed the axe from the Test side.
Also read: Rishabh Pant calls MS Dhoni a 'hero of the country'
"The BCCI should make it an eligibility criterion. Not only a number of games, you should be playing regularly for your state if you are not playing for India and not only just before the India selection. Then only you can judge how good the guy is playing. Whatever you have achieved is all in the past. What is important is current form," the former selector said.
"Even if you are playing one format, you should be playing all formats at least in domestic cricket to be considered for selection," he added.
He also tipped Australia to put up a tough challenge to India despite being without two of their best batsmen in Steve Smith and David Warner.
"Australian cricketers think differently. It is not the first time they are going through this kind of phase. At the time of Kerry Packer series, they lost their top players, they toured South Africa without their top players and now they don't have their top two players and some of the guys have retired.
"They are in the process of building a new team. But from what I watched in the first Test, some of the players are really good. You can't just rule Australia out of the series. Of course India are more superior but again they have to continue playing good cricket.
"First Test was a fantastic Test match from a cricketing point of view. The only difference was Cheteshwar Pujara. It shows we are here for a thrilling series with advantage India," said India's 1983 World Cup winning hero.