Mukesh Ambani Birthday Special: 7 Most Expensive Things Owned by Reliance Chairman
7 Most Expensive Things Owned By Mukesh Ambani, Asia's Richest Man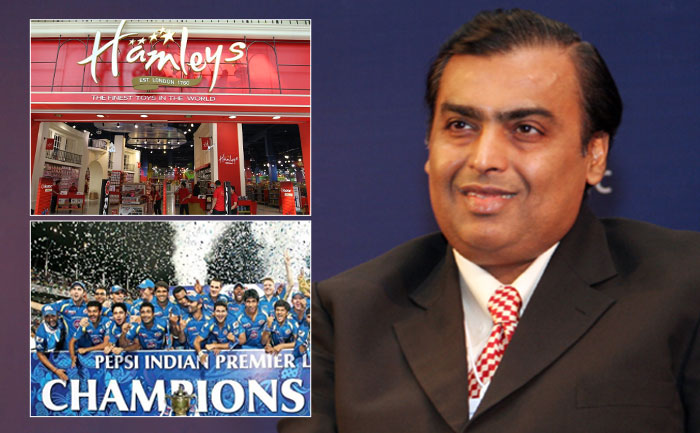 Reliance Industries Ltd Chairman Mukesh Ambani is celebrating his 63rd birthday on Sunday, 19 April 2020. With a collective worth of $36.8 billion, Mukesh Ambani is the richest Indian. Mukesh Ambani, the owner of the Reliance group of industries and the richest man in India owns some of the world's most exquisite entities. Today on his special day we bring 7 extremely expensive items which Mukesh Ambani owns.
Here are the 7 most expensive things owned by Mukesh Ambani:
1. Antilia: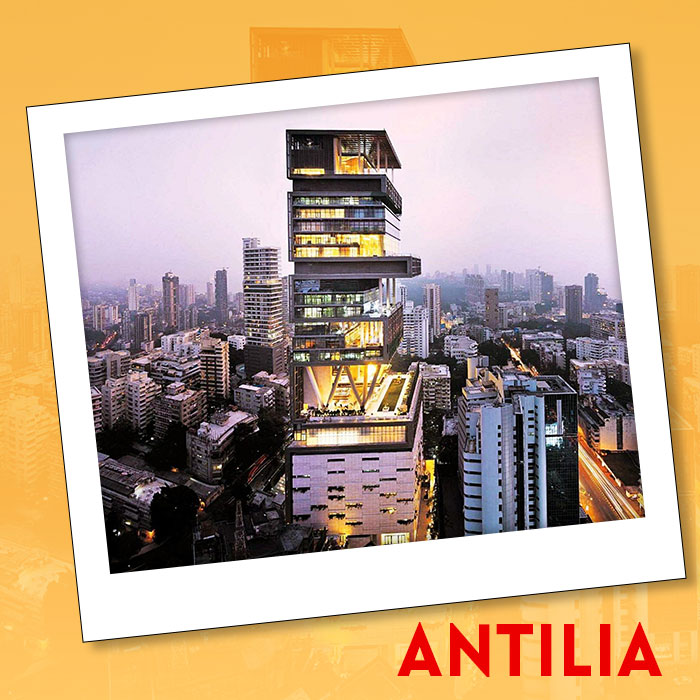 The house of the Ambani family is termed as the second-costliest residential property after Buckingham Palace. Its estimated cost is $1 billion and has 27 stories with nine high-speed elevators, a home-theatre for 50 people, three helipads and garage with the capacity for 168 cars and many other facilities.
2. Yacht: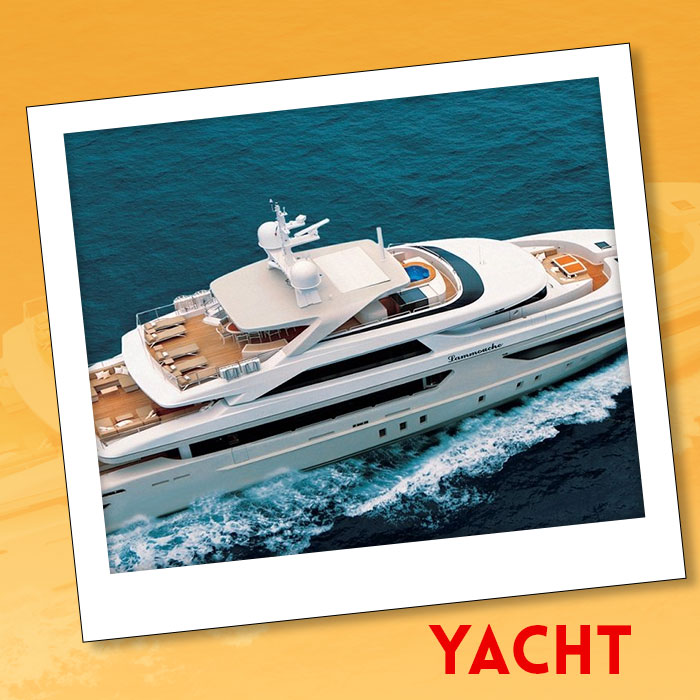 Ambani's yacht is like a floating palace on the sea.  It is 58 meters in length and 38 meters in width with a  retracting solar glass roof. The yacht has personal suites for visitors with a piano bar lounge, dining area, and a reading area. The cost of this yacht is said to be $100 Million.
3. IPL Team: Mumbai Indians: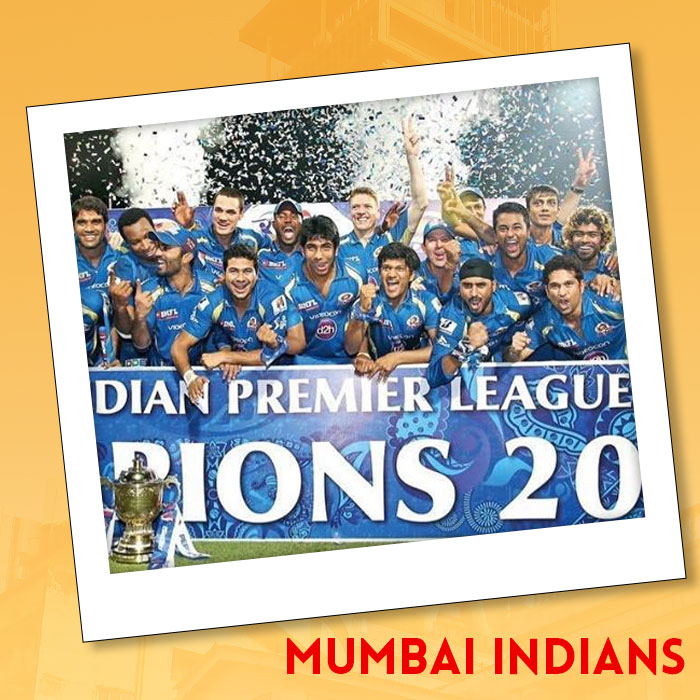 This IPL franchise was bought by the Reliance group of industries at a whopping $111 Million, making it the most expensive IPL Franchise.
4. Airbus 319 Corporate Jet: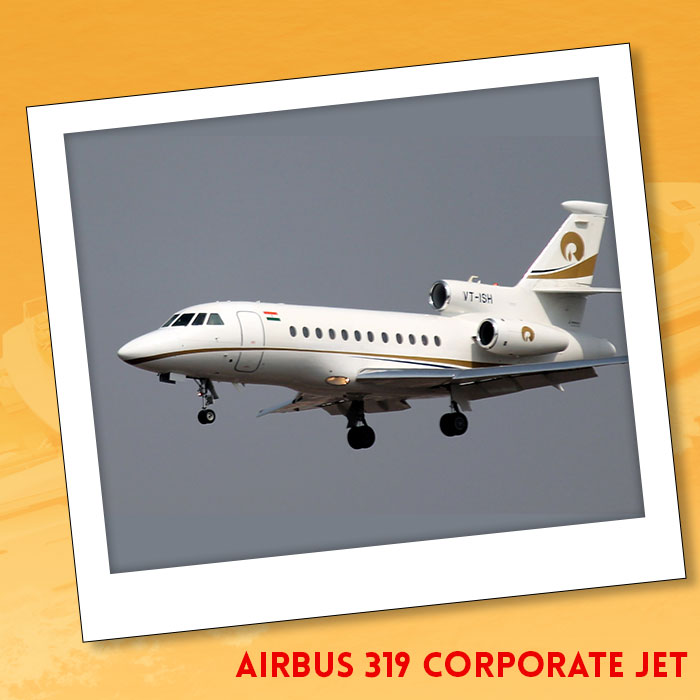 The cost of this jet is said to be 100 million dollars. It has a capacity of 25 passengers and provides a fancy dining area, big entertainment area, and a luxury sky-bar. The other facilities it offers are air-conditioning, customized leather seats, and a high-tech cockpit.
5. Maybach 62: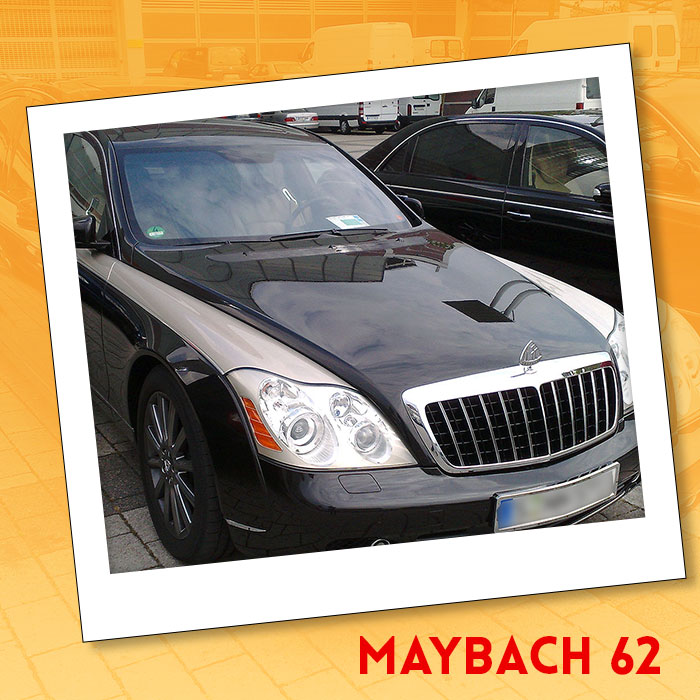 This hi-end car is bullet and bombproof. It also has TV screens with the facility of conferencing and the cost is around $1 million dollars. This car has a top speed of 250Kph and jumps from 0 to 100kph in 5.4 secs which is crazy.
6. Aston Martin Rapide: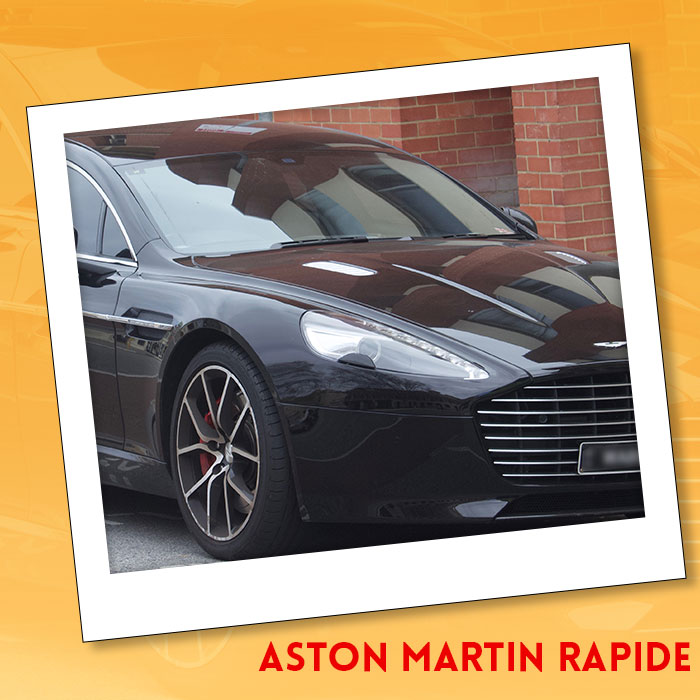 One of the most expensive cars owned by Mukesh Ambani, it does have extra features for taking care of his security. It has a 5.9L V12 engine and 8 speed automatic transmission to let him enjoy a faster ride with a top speed of 203 miles/hour.
7. Hamleys: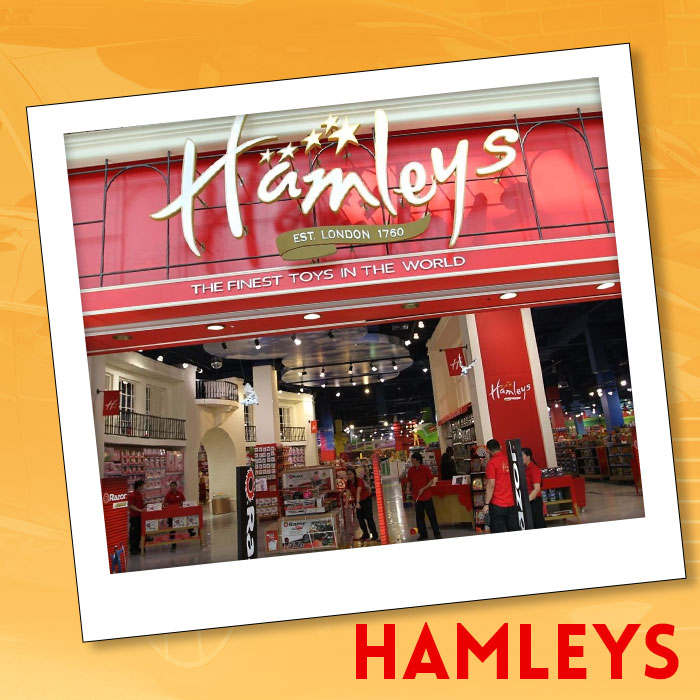 Last but absolutely not the least. Recently in April, the Reliance group of industries acquired the England based company "Hamleys." which is the oldest Toy manufacturing company.
Also Read:  Shloka Mehta & Nita Ambani set the stage on fire at a wedding