Mumbai: 135 arrested for playing banned games at posh five-star in Juhu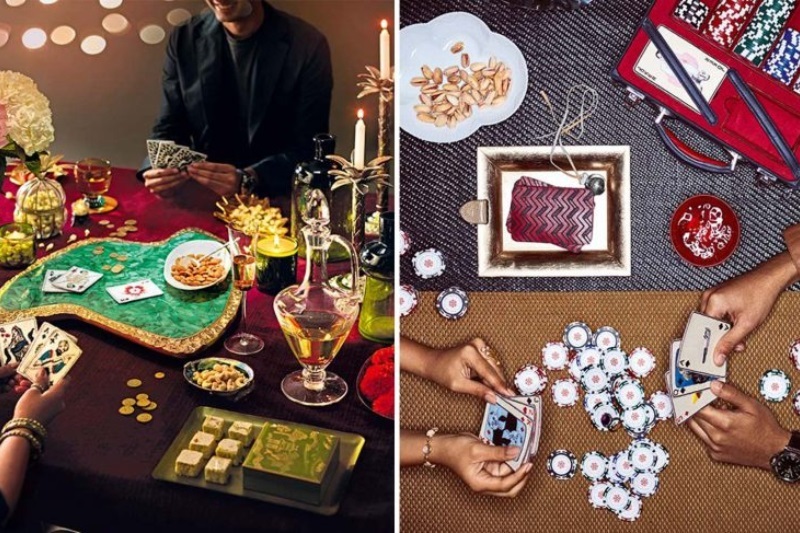 Early on Tuesday, the Mumbai Crime Branch's Social Service Branch (SSB) raided hotel Sea Princess at Juhu Tara Road and arrested several high-profile guests who were allegedly playing poker, table blackjack and other banned games.
As per the police sources, the people involved had received information that banned games would be played at that particular hotel. The organisers had circulated an invitation through WhatsApp.
Around 1 am on Tuesday, the cops had raided the hotel and arrested 135 people including 63 men and 54 women along with eighteen employees of the hotel were also arrested. If sources are to be believed, the police have seized Rs 4 lakh cash and coins worth Rs 35 lakh which were procured by the players to play.
In the meantime, assistant manager at the hotel, Waseem told mid-day hotel management spoke "Our superior would be in a position to speak to you but as per my knowledge nothing as such has happened. Our HR manager Pankaj Malhotra can talk to you but he has left for the day. There isn't anything such as what you are talking about here. We are having a Diwali function. Our guests are coming and enjoying the food we have prepared for them."
However, sources also said that soon after the SSB team led by ACP Ramchandra Mane entered the premise of the five star hotel, chaos and panic kicked in. During the raid, they found prominent businessmen and even lawyers playing the prohibited games. ACP Mane said to mid-day, "We arrested 135 people including 63 males and 54 females under the Gambling Act 4 (a), 5 and handed them over to Santacruz police. Later on some of them were granted bail. Eighteen accused were produced before the court."
Also read: Father of Shahfat Ali Khan who killed tigress Avni threatens to sue Maneka Gandhi