Congress served Biryani to terrorists, we feed bullets: Yogi Adityanath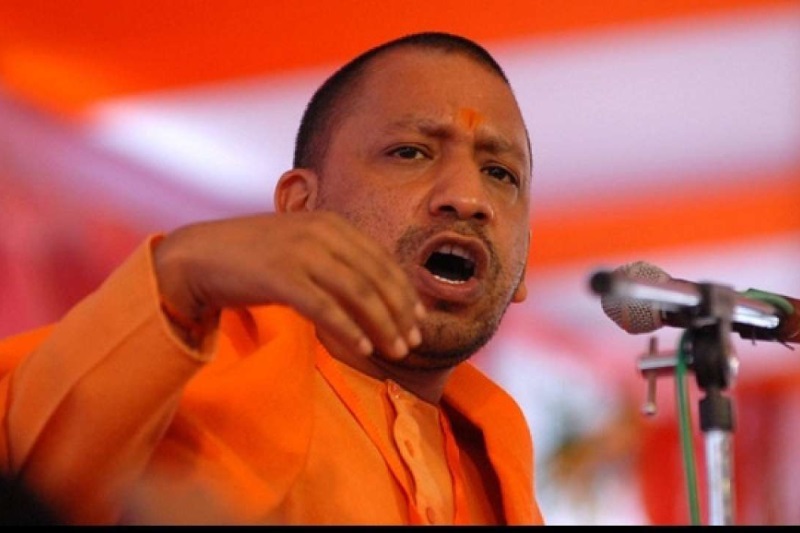 Uttar Pradesh Chief Minister Yogi Adityanath, who is busy campaigning for Bharatiya Janata Party (BJP) in Rajasthan lashed out at Congress party saying that they served Biryani to terrorist and we feed them bullets.
Speaking at an event in Makrana on the occasion of 10th anniversary of Mumbai terror attack, Yogi accused Congress of being soft on terror.
"Congress has done divisive politics. As a result of that, terrorism was at its peak in the country," he said adding that today you can see that the terrorists which were fed Biryani by Congress are now being fed bullets by us.
Interestingly, a public prosecutor Ujjwal Nikam during the trial of Ajmal Kasab had said that the only Pakistani terrorist survived in the attack —  demanded biryani while he was in a Mumbai jail. Later, Nikam said that he fabricated the story as a diversionary tactic.
Clarifying the air, Nikam had said, "Kasab never demanded biryani and was never served by the government. I concocted it just to break an emotional atmosphere which was taking shape in favour of Kasab during the trial of the case."
It is to be noted that Kasab was found guilty in 26/11 case and was awarded death sentence, which was upheld by the Supreme Court. Kasab was hanged in November 2012.
Notably, this is not the first time that Adityanath has accused the grand old party of having created an atmosphere conducive to terrorism. "Congress is the root cause of terrorism that has plagued the country in the past," he had said at a poll rally in Madhya Pradesh last week.
Prime Minister Narendra Modi had also targetted the Congress for campaigning for the Rajasthan state elections when the country was mourning the loss of the braves. "India will never forget 26/11 attack, and neither forget the perpetrators. Justice will surely be done, I want to assure the country," he added.
Also read: 26/11 anniversary: Terror attacks have reduced in BJP rule, claims Modi