Mumbai: 65-year-old woman living alone dies in fire inside flat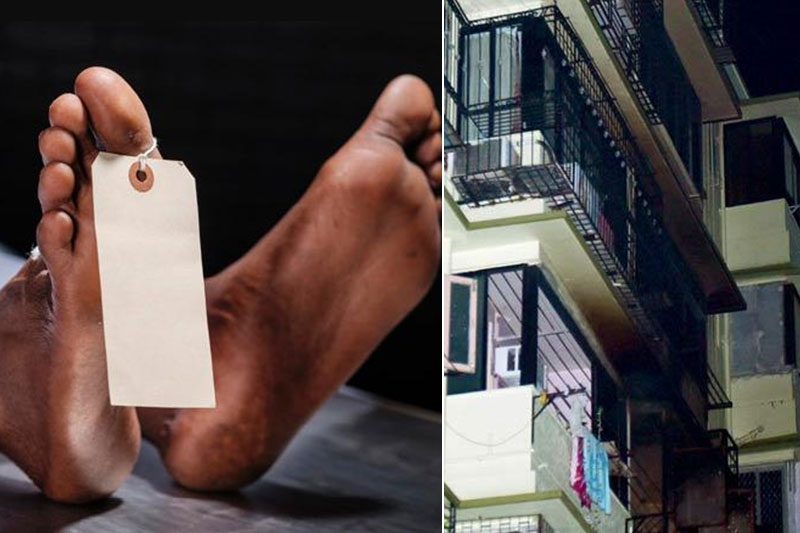 At about 4 am on Wednesday morning, a fire that broke out on the third floor of the seven-storeyed Nirmal Niwas building in Grant Road. The savage fire claimed life of a 65-year-old woman, Nargis Kanga. In a statement, fire officials said that a large amount of combustible material in her house fuelled the fire. It took five hours for the fire fighters to douse the fire.
Nargis Kanga, lived alone in the flat and on the ill-fated day, she was found lying on the floor of her house that was filled with a lot of books and old wooden furniture which helped the fire spread. A fire official told mid-day, "It took us some time to enter the house since we had to break the door to get to her. When we found the victim, she had burns on her arms and face and was immediately rushed to Nair hospital."
He further added that the fire was restricted to Kanga's flat only. "The resident living in the flat above Kanga's was the first to realise this and began knocking on the former's door. When there was no answer, all the residents evacuated the building," the official stated. On further investigation, it was revealed that Kanga seldom interacted with anyone in the building. The fire official also stated that apart from the burns, she died due to exposure to heat and suffocation.
Also read: Chhattisgarh: Naxals blew up a bus in Dantewada, claims 5