Mumbai: Anti-Narcotics Cell arrests drug peddler who supplied MD to aspiring actors and models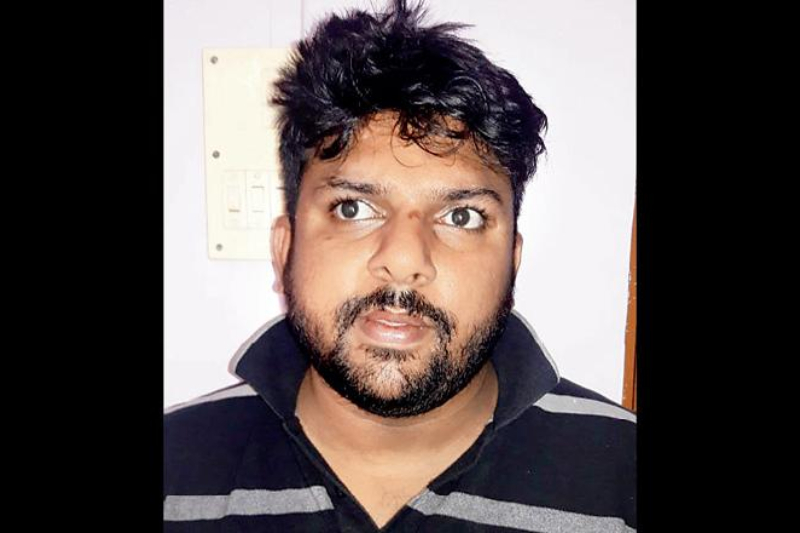 Ghatkopar unit of the Anti-Narcotics Cell (ANC) on Wednesday arrested a 28-year-old drug peddler from Jogeshwari, who used to supply drug to aspiring actors and models from Mumbai's Lokhandwala area. The accused Adil Nakwa, was caught with 100 gm MD (Mephedrone), worth Rs 4 lakh.
Deputy Commissioner of Police (ANC) Shivdeep Lande told leading tabloid, they had been looking for Nakwa for a long time and he had somehow managed to evade arrest.
Aspiring actors and models were his customers. Most of them reside in Lokhandwala. He was sent to police custody till September 12.
Officer told Mid-day, "To ensure he did not suffer losses, Nakwa used to supply MD only in small doses." Most small-time actors and models in Lokhandwala were his customers. African peddlers too, took small quantities from him as recently the ANC had sharpened its focus on overseas peddlers. The ANC has registered a case under sections of the Narcotic Drugs and Psychotropic Substances (NDPS) Act. Hence, sending Nakwa in police custody till September 12.
Apart from this Adil Nakwa, the Worli unit has also arrested Kasim Mohammed Siddique Shivani aka Mufti alias Imran Mufti from the Byculla fire brigade area and seized 250 gm of MD worth more than Rs 5 lakh, on Friday.
Also read: Mumbai: Grandson arrested for killing his 87-year-old grandfather