Mumbai blast accused Farooq Takla used fake identity to get Indian passport in 2011 – CBI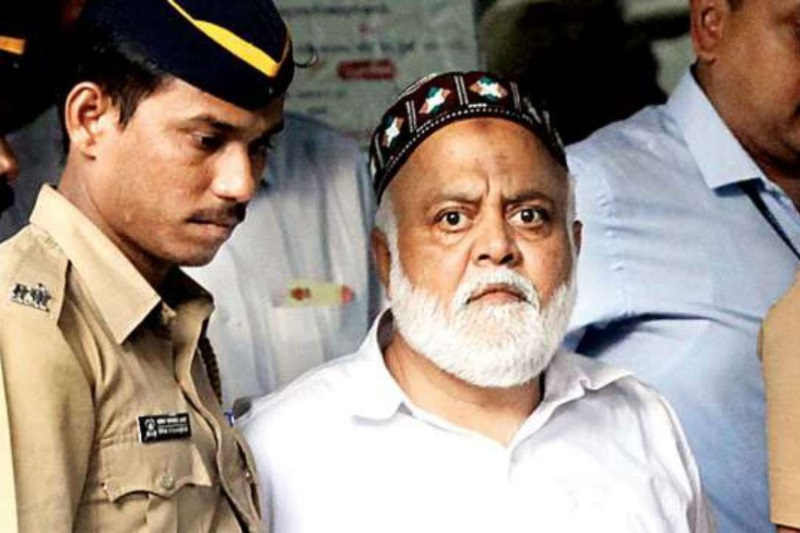 Dawood Ibrahim's close acquaintance and a chief conspirator behind the 1993 Mumbai bomb blasts, Farooq Takla had reportedly got an Indian passport under the fake identity of Mushtaq Mohammed Miyen in 2011, said the Central Bureau of Investigation (CBI) on Sunday.
According to the CBI, the Indian passport recovered from Takla was actually issued by the Indian consulate in Dubai and was taken from him after he was arrested at the Indira Gandhi International airport on March 8, 2018.
The passport was issued to him on February 8, 2011, by the consulate, the investigation agency alleged also adding that a charge sheet has been filed at a TADA Court in Mumbai last week. The agency further alleged that Md Takla had escaped to Dubai after serial blasts in March 1993 and was living under a disguised identity of Mushtaq Mohammed Miyan.
Also Read: Mumbai '93 blast escapee Lambu arrested by Gujarat anti-terrorism squad
CBI, who had taken over the case from the Bombay police on November 19, 1993, had earlier informed that the police had filed a charge sheet 15 days before the blast, wherein they had listed Md Farooq Yasin Mansoor alias Farooq Takla – accused number 196 – as one of the 44 absconders.
An official informed that the CBI had served a red corner notice against Takla and then got a non-bailable warrant issued against him on finding out his assumed identity last year in August, reported the Indian Express.
In the charge sheet, CBI had alleged that Takla, who earlier resided in Shaikh Burhan Kamruddin Street of Dubai, funded the air tickets, accommodation, and briefing for the five accused and had helped them in travelling to Pakistan via Dubai for the training before the blasts.
He is also accused of helping Saleem Bismillah Khan alias Saleem Kurlaand (dead), Mohammed Haneef Mohammed Usman Sheikh, Sheikh Abraham Sheikh Hussain, Usman Khan and Mohammed Sayeed Ishaq to travel to and fro from Pakistan to train the alleged terrorists who carried out the blasts in Mumbai.
Takla has been booked under the provisions of Terrorist and Disruptive Activities (Prevention) Act and can hand a maximum punishment of life term, while also charging him with the IPC sections of criminal conspiracy, which can carry a maximum punishment of death.