Mumbai: BMC Issues New Guidelines For Opening Shops
Maharashtra Lockdown: Mumbai Eases Restrictions, BMC Makes These Big Announcements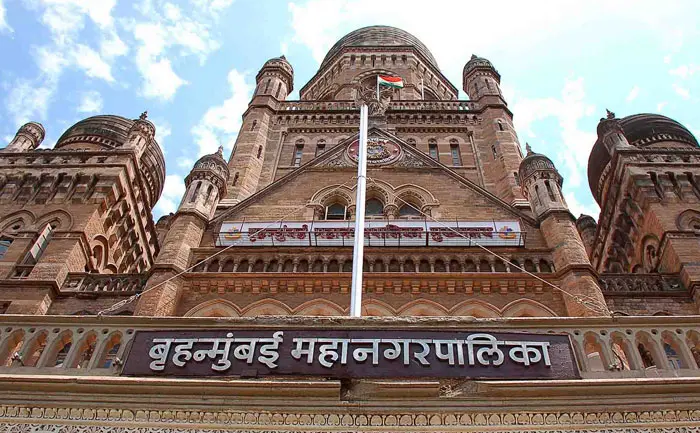 Maharashtra has extended lockdown till 15 June to curb Covid-19's second wave in the state. But there are some relaxations. Mumbai's civic body on Monday, June 1 have issued a fresh set of guidelines on relaxations. The new guidelines for restrictions in the State will come into effect from today starting at 7 am. It will be in force till June 15, 7 am.
Here are the new guidelines issued by the BMC:
All non-essential shops will be allowed to remain open between 7 am and 2 pm.
Non-essential shops on the right side of the road will be allowed to remain open on Monday, Wednesday and Friday.
Whereas Shops on the left side of the street will open only on Tuesdays and Thursdays.
The arrangement will be swapped again in the second week. However, all shops will remain shut on weekends.
The new orders also permit the delivery of essentials and non-essentials through e-commerce.
The COVID situation in Mumbai has been well arrested. The number of discharged patients stood at 5,570. Total recovered patients were 6,66,796. The city now has an overall recovery rate of 94 percent. Total active patients in the city are 22,390, as per the official data shared by BMC.
Addressing people of the state through social media, CM Uddhav Thackeray asked them not to let their guard down while bracing for the third wave of the pandemic.
Also Read: COVID-19: Maharashtra Government extends lockdown till June 15