Mumbai: Boy killed at Dadar Chowpatty over argument during Durga Puja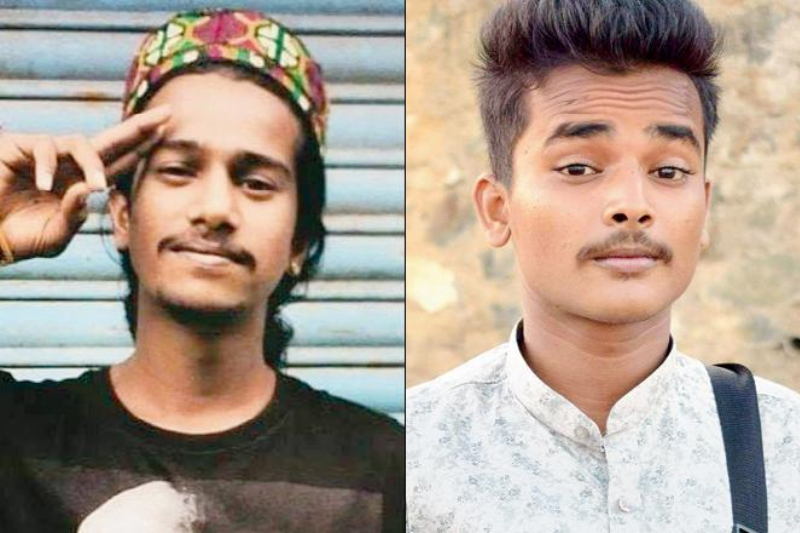 An 18-year-old boy was killed at Dadar Chowpatty on Thursday after a heated argument during visarjan (immersion). The deceased has been identified as Jagdish Kadam — resident of Mankhurd — had come with his Mandal for the immersion of Durga idol.
Kadam was badly injured after a boy hit him with a broken beer bottle and later succumbed to his injuries on Friday morning. The Shivaji Park police have arrested two of the three accused and registered a case of murder against them. The third accused is on the run.
According to the report, on Thursday, Kadam and his group — Jai Bhavani Ustav Mandal had reached Dadar with their Mandal for idol immersion. As they were reaching the waters, volunteers of the Mandal asked onlookers to make way for them. Kadam also requested a few boys to move out of the way.
However, three of four youngsters refused to step aside, leading to a quarrel between the youths and the volunteers. Senior volunteers pacified everyone and took the idol for immersion.
According to mid-day report, after 30 minutes, when the Mandal volunteers were returning to the tempo parked nearby, the three youths confronted them. A scuffle broke out among them resulting in one of the youths attacking the Mandal members with a broken beer bottle.
"The bottle cut Kadam on the neck, and he started bleeding profusely. He was immediately taken to KEM Hospital by some volunteers, while the others managed to nab two attackers," an officer from Shivaji Park Police station told mid-day.
The attackers have been identified as Stanley Poojari, 19, and Avinash Nalawade, 19. Sameer Nasir Sheikh alias Rapper is on the run.
Also read: Mumbai: Police arrests YouTuber for pranking them with fake info