Mumbai: Police arrests YouTuber for pranking them with fake info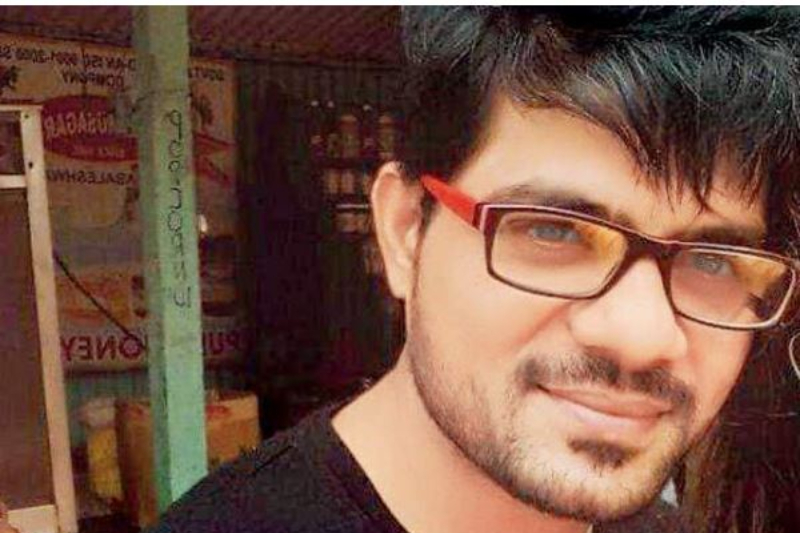 Mumbai Police has arrested a YouTuber, Vinayak Barge for playing a prank on the cops by passing on fake terror-related information. The prankster was not happy with an inadequate security arrangement near Juhu beach and decided to cook up a fake story.
Grabbing police attention regarding security arrangement, Vinayak Barge on Saturday visited police commissioner's office and insisted on meeting him. Barge claimed to have some important information, which he would reveal only to him.
He was asked to come next morning, but Barge continued to stand there for over an hour. The cops took Barge to the nearest station LT Marg, where he refused to reveal anything.
An officer told mid-day, "After several requests, he finally opened up and said he had come to Mumbai from Satara as he had a meeting with a producer regarding some shooting. On Saturday, he said, he was roaming at Juhu beach where he saw three people talking about doing something wrong at the 'Ambani Mahal' and 'Oberoi Mall'. He said they were even speaking about blasts at five more locations. The LT Marg police then took him to Juhu police station."
After Barge's revelation, the police started searching the beach and nearby areas. The Anti-Terrorism Squad (ATS) also joined them. The police also checked CCTV footage of the entire vicinity and hotels. However, after two days of searching, the police did not find a single suspicious thing.
When the police again asked him about what he had seen and heard, he told them that he had cooked up a story.
Vinayak Barge was quoted by mid-day as saying, "I was visiting Mumbai as a tourist and, on Saturday, around 7 pm, when I was taking a stroll at Juhu beach, I found that there was very few security personnel deployed there. Also, there were not many CCTV cameras, or cops or even lifeguards. I thought if I write to the police about it, they will do nothing, so I decided to create my own story. This is not for publicity, I was just trying to keep the police alert."
"If I was seeking publicity, I would have uploaded this on social media. I was only being an alert citizen. I have visited several places that have beaches. In Goa, the beaches have very good security, but there is nothing of that sort here in Mumbai," he added.
The Juhu police booked Barge under sections 505(2), 177 and 1820 of the Indian Penal Code. The YouTuber was arrested and released on a Rs 15,000 security bond.
Also read: Mumbai: Model's body found stuffed in suitcase in Malad, one held