Mumbai Crime: Woman drowns baby in Bhiwandi nullah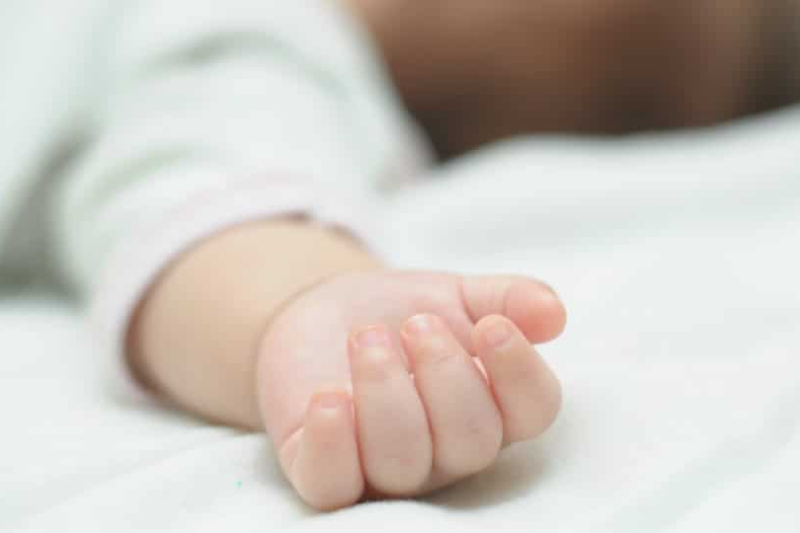 A woman who was fed-up with her baby son's frequent illnesses drowned him in a roadside nullah in Bhiwandi.  The woman drowned her four-month infant in a nearby nullah as reported by the Bhiwandi police. The Bhiwandi police was informed about an unnatural death from a hospital, who then registered a case and arrested her. The incident happened in Kawad village in Bhiwandi.
Mid-day reports that Bhiwandi Taluka police interrogated Kalpana Gaikar, 26. She was frustrated that her baby used to fall ill frequently. Police said, "On Saturday, Gaikar told her family that she was taking a walk with the baby.
But she drowned him in a nearby nullah. She then cleaned him and took him home. Later she started shouting that the baby was not responding. The family took him to the civil hospital, where he was declared dead due to drowning. After she was taken in custody she confessed to the crime and was arrested."