Mumbai: Fire breaks out on sets of Shah Rukh Khan's film 'Zero' in Film City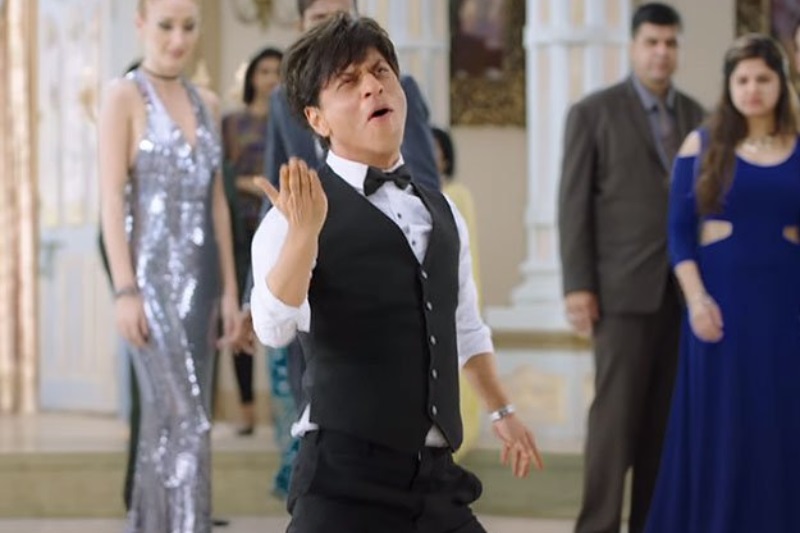 A fire broke out on the sets of Shah Rukh Khan-starrer 'Zero' in Mumbai Film City, news agency PTI reported on Thursday.
The agency reported that Shah Rukh Khan was on set at the time of the incident but was immediately taken out of set following the incident.
Five fire engines rushed to the spot in stopping the blaze and extinguished it in no time. No one was hurt in the incident, reported the agency.
The fire was, however, only confined to the electric wiring, electric installation, lights, shooting materials, ropes and curtains, Vinay Rathod, Deputy Commissioner of Police, was quoted as saying by The Hindustan Times.
Shah Rukh Khan, Katrina Kaif and Anushka Sharma starrer Zero is set to hit the screens on December 21. The trailer of the movie was released earlier this month on Shah Rukh Khan's birthday and received enormous praise from the audience.
Zero tells the story of a dwarf, played by Shah Rukh Khan, who goes from Meerut to NASA and becomes successful. He falls in love with Aafia Yusufzai Bhinde (Anushka Sharma), who is a cereberal palsy paitent. But his life takes a tragic turn when he chases alcoholic actress Babita Kumari (Katrina Kaif). Babita, however, his love proposal and that is when Bauus (Khan) realises that in chasing Babita, he has let go of his love Aafia.
The movie had just days earlier was taken to court by some Sikh groups, who raised objection to a scene where Shah Rukh Khan is wearing a kirpan, which is considered a holy symbol in Sikh religion. They appealed to the court to direct the movie makers into removing the scene as'Kirpan' is considered holy.
Also Read: 'Zero': SRK to unveil Sridevi's song only in theatres?