Mumbai: Food delivery boy held for raping 19-year-old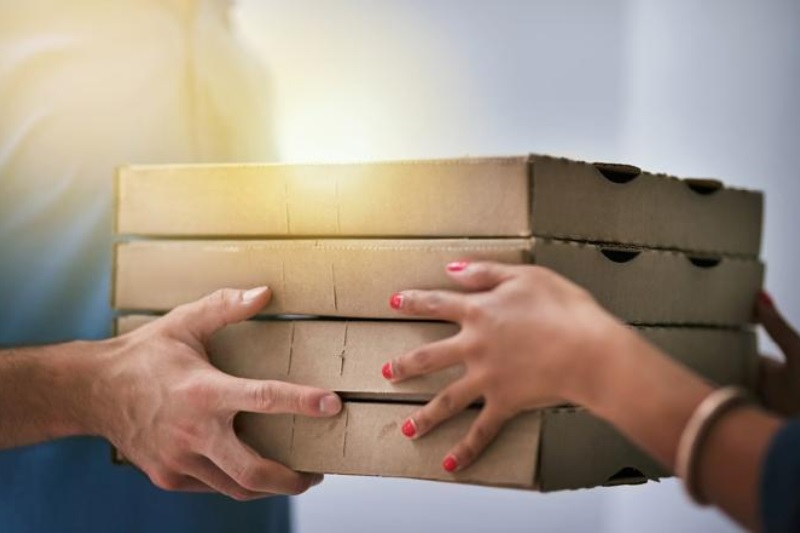 23-year-old Laxman German Jatav, who works for a food delivery app was arrested by the Oshiwara police for raping a 19-year-old girl. Jatav became familiar with the girl after he delivered food to her home a while ago before he sexually abused her.
According to a report in Mid-day, a senior officer said Jatav, who'd gone for the delivery two months ago, had somehow managed to acquire her number during that trip.
"The girl is generally alone at home in the daytime after returning from college, as her parents are away at work. The girl said Jatav had come to deliver food to her home almost two months ago and later, he would often message her from different numbers," said the officer.
"The duo became friends only after Jatav moved from his previous residence in Sion to his friend's house in the same vicinity where the girl stays with her family," said the officer. "On August 13, Jatav called her outside her house and took her to a secluded place in Andheri West, where an abandoned vehicle was parked. There, he raped her and then fled from the scene, eventually going underground," the officer added.
Jatav then went ahead and switched off all of his cell phones. "Apart from his cell phone numbers, the girl did not know anything about his background. She knew that he works for a food delivery app and she had saved his photograph, which helped in tracking him," he said.
The Oshiwara cops formed four teams to nab Jatav after he kept changing his locations in order to elude the police. "Meanwhile, the investigating teams questioned over 50 delivery boys of the app and showed Jatav's photograph to them. But all the efforts proved to be futile," said the officer.
An investigating team got to know about Jatav arriving in Andheri in order to meet his friends. The teams laid a trap and arrested him from Adarsh Nagar vicinity in Oshiwara. Jatav has been booked for rape and assault under IPC and was produced before a court that remanded him in police custody till August 30.
Also Read: Mumbai: Man dies after being stuck in Marol Naka traffic jam