Mumbai lawyer sues railways, gets Rs 19,000 compensation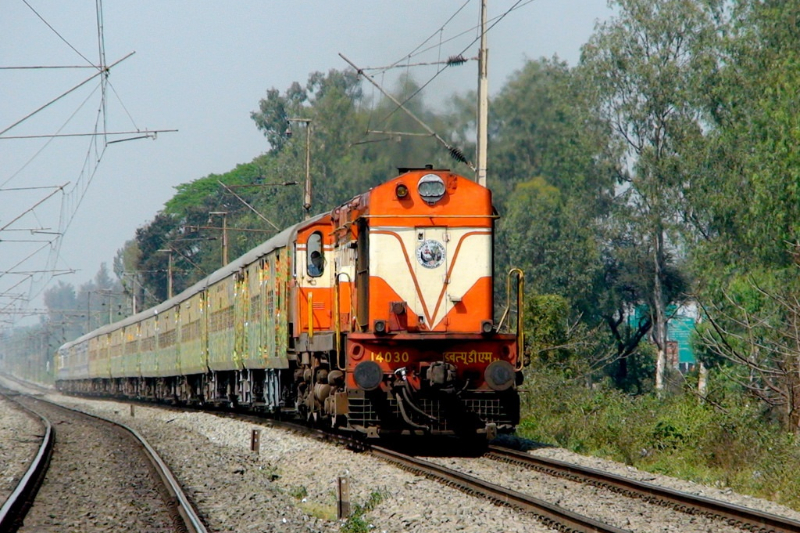 A lawyer travelling in the Mumbai-Ernakulam Duronto Express train with her relative in 2015 has won the battle for compensation and received Rs 19,000 from the South Mumbai District Consumer Disputes Redressal Forum. The train compartment was said to be extremely filthy with rats running around, dirty berths and unsafe water supply.
Sheetal Kanakia, a lawyer by profession had accused the Central Railways of deficiency in services. Sheetal said that when she and her relative, Hema Kanakia found the compartment in such abysmal condition, they raised a complaint. However, they were in for a shock as they were told that rats were a normal thing, rendering an excuse of insufficient time "to clean such a big train". The two then gave a written complaint to the ticket-checker, however, they did not receive any response and even their calls to the authorities went unanswered. In the complaint, it said that due to the unhealthy food served, their health was affected and even their holiday was impacted. They also said that they had to undergo mental agony on top of the physical discomfort. A refund of the Rs 6,600 paid for the tickets with compensation for the agony and harassment was sought. Sheetal also submitted the copy of their tickets, complaint copy and medical treatment taken from family doctor in Mumbai.
However, the railways denied all the allegations levied saying that fumigation was done on a regular basis.
On December 2, 2015, Sheetal and her relative Hema Kanakia submitted a complaint before the South Mumbai District Consumer Disputes Redressal Forum.
Also Read: Mail/Express trains to get saloons for exclusive journey
The forum observed that the railways could not furnish concrete evidence to support their denial. The Forum held, "At one side, opposite party (railways) stated that the train was properly cleaned as per schedule, all plates and utensils were properly cleaned, food was proper. In this respect, they would have submitted the records but they failed to do so."
The forum observed that the complaints submitted to the officer-in-charge on the onward and the return journey were acknowledged. It added, "It is pertinent to know that the complainants had purchased premium type of tickets for travelling through railway, then it was binding on the opposite party to provide premium type of services to complainants."
Also Read: Mumbai will get nine more AC locals from 2019