Mumbai live update: Fire breaks out at Mira Road station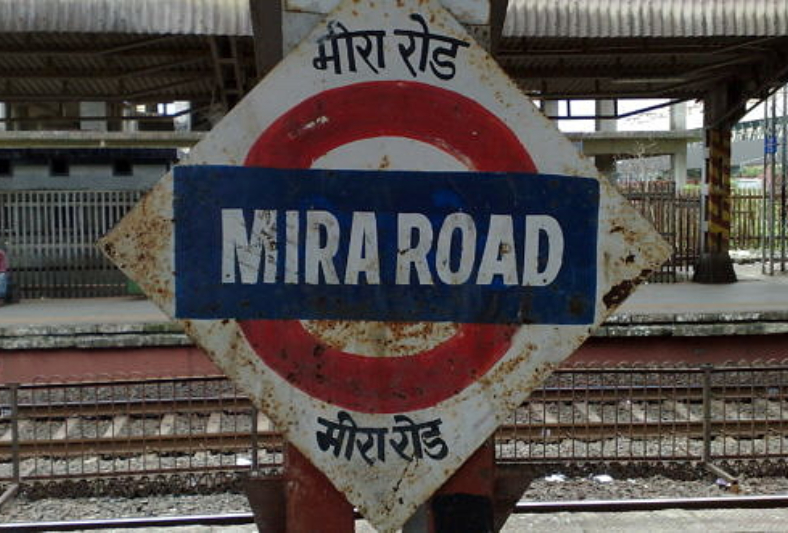 On Tuesday, 3rd July 2018, Mira Road railway station witnessed fire eruption in an under construction ticket window. Luckily no injuries were reported.
An alarm was raised when commuters noticed fire. Work of the ticket window on platform 4 was underway.
The cause of fire is still to be determined.
Since morning following the collapse of a slab of a bridge at Andheri railway station the trains running towards Borivali were slow and later even stopped working.
Also Read: Flight services affected at Mumbai airport
Though the fire was controlled by fire brigade still the platforms were over crowded and the fire led to further chaos.
Following are the pictures from the fire site:
Also Read: Piyush Goyal says he has directed officials to speed up repair work