Mumbai live updates: Another fire breaks out in Kamala Mills Compound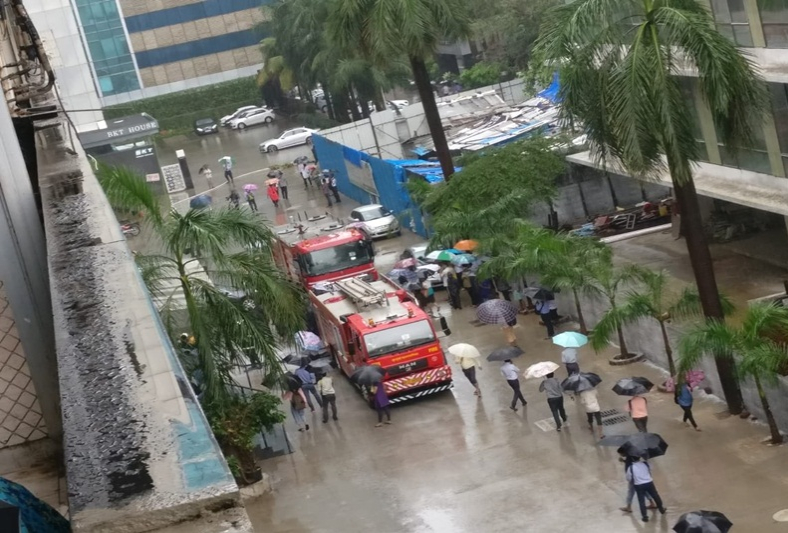 From Tuesday morning, the city of dreams is just facing complete havoc due to several reasons. It takes our breathe away whenever such accidents occurs in the 'Mayanagri'.
From late night it started drizzling cats and dogs. Followed by Andheri bridge collapse then the Mira road fire break out. Now it's another fire disaster occurring in Kamala Mills Compound.
Reportedly, a fire broke out in a building at Kamala Mills compound in Lower Parel due to a shot circuit. Two fire brigade vehicles have been deployed at the scene to control any possible issue.
The fire broke out in the B wing of the Trade Center building in Kamala Mills Compound. The fire has now brought under control and there are no casualties reported so far. More details are awaited.
Also Read: Fire breaks out at Mira Road station