Mumbai kidney racket: DMER dissolves JJ hospital transplant panel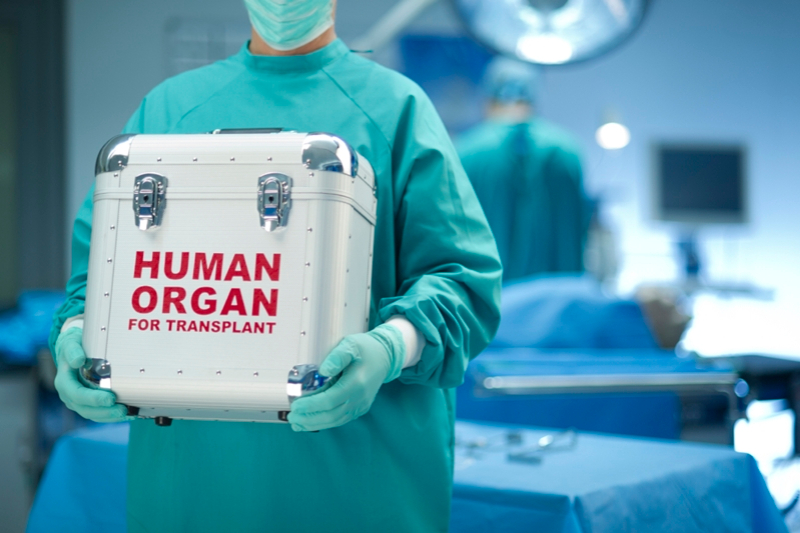 A kidney racket was busted earlier this month at JJ Hospital, a staffer of the zonal transplant authorisation committee (ZTAC), Tushar Savarkar has been found guilty by an internal investigation team of the Directorate Medical Education and Research (DMER).
After DMER recommendation to probe the kidney racket in the Jamshedjee Jeejeebhoy (JJ) hospital, its seven-member zonal transplant authorisation committee has been dissolved.
The investigation took almost 15 days to reveal that Savarkar had accepted bribes in several of the 550 transplant cases which came up for approval during his tenure, which began in 2017.
Further, the investigators have said it was the utter callousness of the state authorisation committee (SAC) which provided the culprits the opportunity to exploit patients. The committee also held Dr Surase accountable for not giving adequate attention to the transplant committee, which allowed Savarkar to carry on with his fraud.
Asked about the involvement of other members of the transplant authorisation committee in the racket, Dr Pravin Shingare, director of DMER quoted by Mumbai Mirror, "The inquiry committee has so far found that Savarkar regularly took bribes from patients. Although there is no evidence yet of others' involvement, the committee raised suspicions about their work. We will be replacing all members, including Dr Surase."
"We have dissolved the current state authorisation committee, although none of its members were directly involved in the scam. We are still to decide what action should be taken against them," Dr Shingare told Free Press Journal.
"Additionally, boards with a phone number will be put up at the hospital so that any complaint of bribes can be made," he said.
Savarkar and Sachin Salve were arrested on October 1 by the Anti-Corruption Bureau for demanding Rs 1.5 lakh to approve the paperwork for the kidney transplant operation of Jamaluddin Khan.
Also read: Mumbai: Police arrests YouTuber for pranking them with fake info