Good News! Mumbai-Pune helicopter service set to begin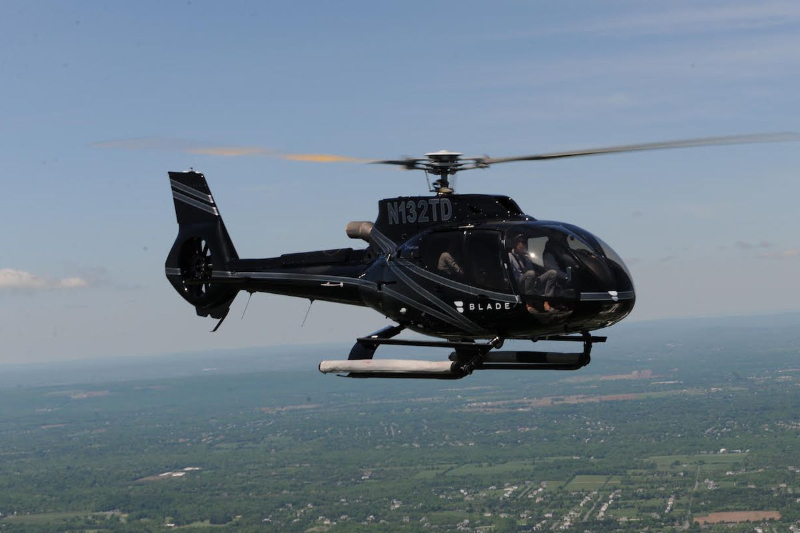 Fly Blade Inc., the largest arranger of helicopter flights for civilian travel in the US, is all set to start its operation in India by March 2019, with services between Mumbai and Pune.
The American firm is launching its India operations, its first outside the US, in partnership with Hunch Ventures, a Delhi-based equity investment firm that has deployed over $100 million in consumer-facing business in India. The joint venture will be known as Blade India.
Notably, the helicopters will take off from Juhu and Mahalaxmi in Mumbai to Pune. Later, the services will be extended to Shirdi.
CEO of Blade, Rob Wiesenthal said, "The service will help customers avoid large commercial airports entirely as they transform unpredictable four to eight hours drive into short 35-minute flights." "Our service will be priced downward of what a private jet will cost," Wiesenthal added.
"It's not going to be as inexpensive as an Ola or Uber, but for people who value their time more than the cost, our service… does make sense," he concluded.
Founder of Hunch, Karanpal Singh said, "Given the challenges of building transportation infrastructure in our country, we will utilize India's existing network of heliports to launch a UAM (urban air mobility) solution immediately."
Amar Abrol, who till May this year was heading AirAsia India, will be the CEO of the India operations. He said, "We have already signed a few agreements with helicopter owners. We will be signing more."
Also Read: Himachal: Helicopter joy ride service between Manali and Rohtang begins