Murali Vijay dazzles with a ton on Essex debut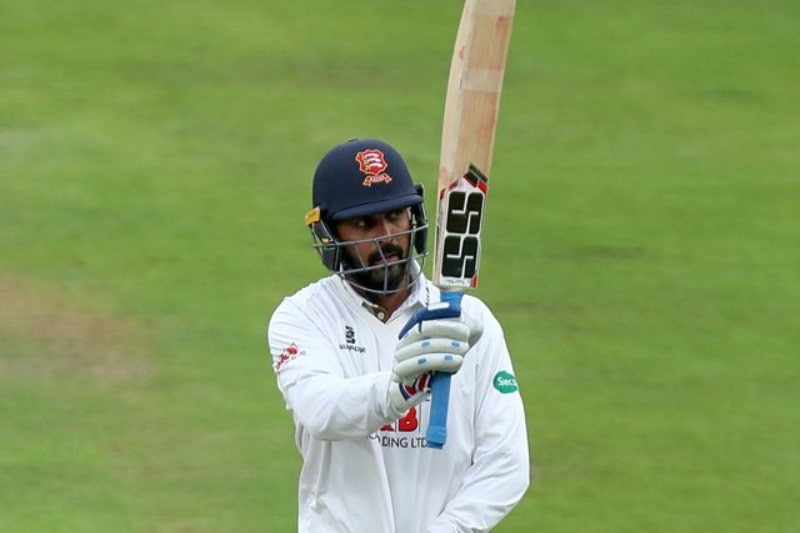 Indian Test opener Murali Vijay made merry on his county debut as he scored a fine century to help Essex clinch an eight-wicket win over Nottinghamshire in a Division one match at the County Championship on Thursday.
Having scored a half-century earlier in the first innings, the right-hander continued his good form in the second as his knock of 181 balls helped Essex win their fifth win of the championship this season.
He helped Essex reach the target before lunch. He was also involved in a 204-run second wicket stand with Tom Westley (110). His knock was eventually brought to an end off an inside edge of off-spinner Samit Patel.
Vijay's hundred for Essex showed a return to form after he could muster just 26 runs in four innings for India in the Test series against England. He was eventually axed from the team after the second Test after which he roped in by Essex as an overseas replacement for Peter Siddle for the three remaining County Championship Games in this season.
Vijay, before joining Essex had said, "I was here with the India side about a month ago and saw first-hand just how good the crowd is. I can't wait to play for Essex and hopefully win some matches."