Muzaffarnagar shelter home case: ED files money laundering case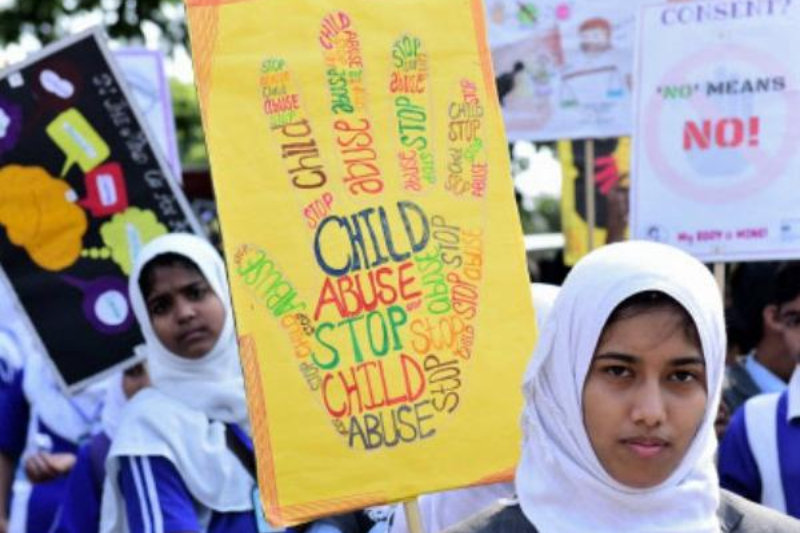 Trouble seems to have mounted for the prime accused Brajesh Thakur in the sexual assault of 34 girl-inmates at Shelter home in Bihar's Muzaffarnagar as ED filed a money laundering case against him.
The investigation agency Enforcement Directorate (ED) will be probing the money that his NGO named Sewa Sankalp Evam Vikas Samiti has received. The NGO runs a shelter home for girls from several years.
The shelter home case came to light almost five-month ago, in which 40 girls were sexually exploited and one of the victims was killed and buried to hide the murder. The accused, Brajesh Thakur, is the owner of the shelter home.
"We have initiated a probe under the Prevention of Money Laundering Act against the NGO. Our case is based on the FIR lodged by the Central Bureau of Investigation", an officer of ED told India Today.
The NGO used to mentally, physically and sexually exploit girl children, who were residing at  the above-mentioned children's' home. It has been alleged that the money Thakur has received for his NGO was misused to build his own properties.
Thakur is known to have influence on several senior politicians and government officials in the state. Using his influence, he managed to run the shelter home and get away with all illegalities for years.
Girls aged between seven to 17 years have alleged that they were raped and sexually assaulted in the shelter home. Most of these girls suffer from speech-impairment, were given sedatives in dinner and then raped at night.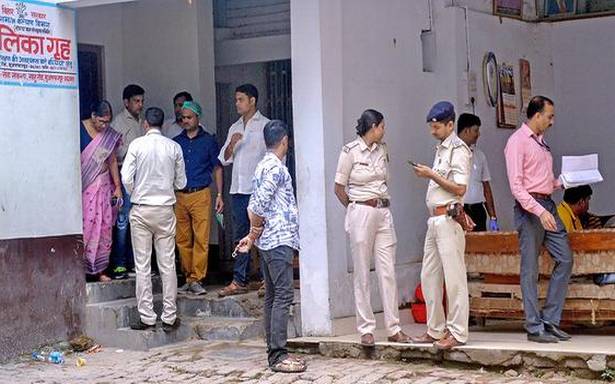 Those who resisted the assault were beaten up by the officials and employees of the shelter home. If anything to go by a medical report at least 34 girls have been raped in this shelter home.
On the request of Bihar government and further notification from the Government of India, CBI had taken over the investigation of the FIR lodged on May 31, 2018 at Mahila Police Station, Muzaffarpur, registered under section 120(B), 376, 34 of IPC and section 4, 6, 8,10,12 of POCSO act.
Brajesh Kumar Thakur, who was running the shelter home was arrested by the local police and is in judicial custody with his associates.
As of now, more than 450 girls were brought to this shelter home in the last five years. In the earlier this month, the Central Bureau of Investigation (CBI) had found a human skeleton, it was believed to be remains of one of the victims.
Also read: Bihar: Human skeleton found in Muzaffarnagar shelter during rape probe