CBI takes charge of Muzaffarpur shelter home sexual assault case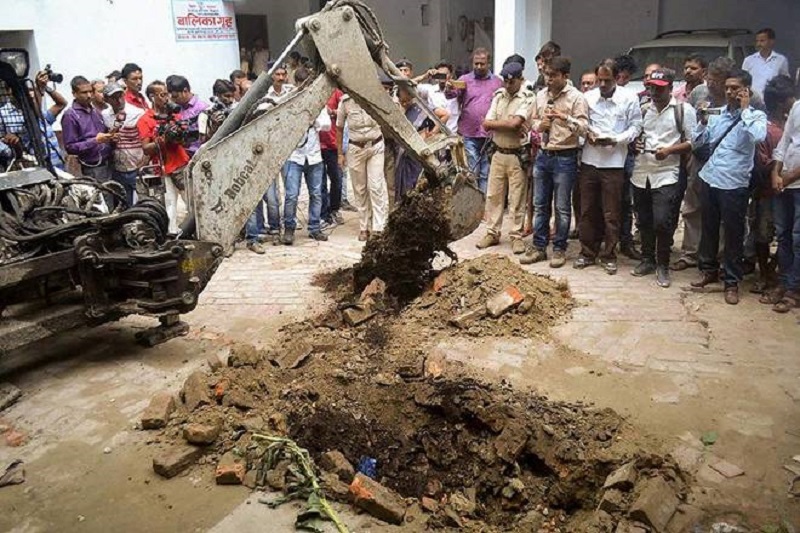 The Central Bureau of Investigation (CBI) took over the investigation of the case where minors girls were allegedly abused at a shelter home in Muzaffarpur district of Bihar, reports PTI. The reports states that out of 44 girls, 34 were allegedly exploited physically, mentally and sexually. All the girls used to reside at Balika Grih in Muzaffarpur.
The CBI has booked all officials working at the shelter home and are questioning some of them to get the details. Speaking on the matter to PTI, a CBI spokesperson said, "It is alleged that officials/employees of girl's children home run by Seva Sankalp Evam Vikash Samiti used to mentality, physically and sexually exploit the children residing there."
One of the victim has alleged that the caretaker of the shelter home, Brajesh Thakur used to exploit the girls physically, mentally and sexually. The heinous and inhuman conduct continued for seven months, after which the matter came to light. Based on the social audit report, submitted by Mumbai-based Tata Institute of Social Sciences, Bihar Social Welfare Department filed an FIR.
According to the social audit report many girls were sexually abused at the shelter home and were physically exploited, if complained. A special team has been formed for a fair inquiry and the girl have been transferred to shelter homes in Patna and Madhubani.
Local police have arrested the women staff of the shelter home and Brajesh Thakur, who ran the NGO. As per reports, the NGO has also been blacklisted.
Photo Courtesy: The Hindu