Wait, What? Nana Patekar dated Manisha Koirala despite being married?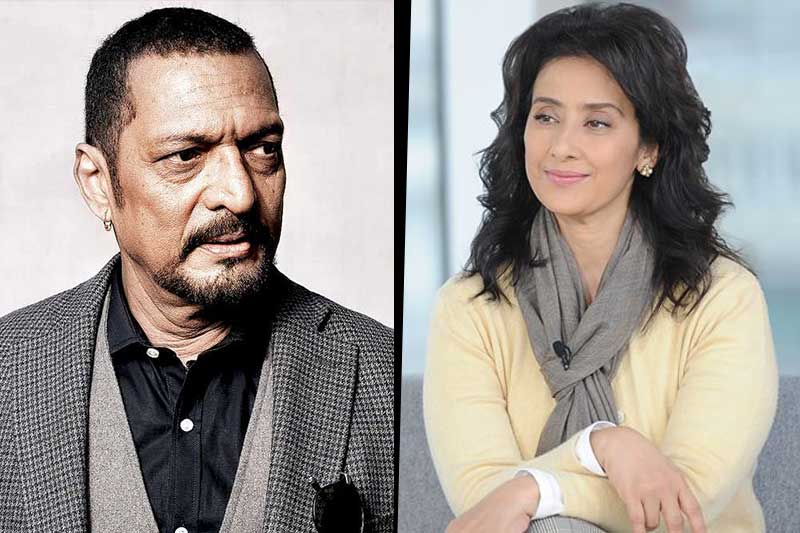 Actress Tanushree Dutta has shocked us with her jaw-dropping revelations about sexual harassment. She accused  Nana Patekar for sexually harassing on the sets of 2008 film Horn Ok Please. 
Many Bollywood actors like Farhan Akhtar, Priyanka Chopra, Swara Bhasker, Sonam Kapoor and more stood for her.
But did you know that Nana Patekar had fallen for Manisha Koirala despite being married.
In 1996, Nana Patekar fell in love with the Nepalese bombshell Manisha Koirala, who had just ended her relationship with actor Vivek Mushran. During their film Agni Sakshi, as Nana's enigmatic charm would have it, they started dating secretly!
After that, they worked together in Sanjay Leela Bhansali's Khamoshi (1996). To add to this, Manisha's neighbors also spotted them together. However, TopYaps quoted Patekar saying, "She often visited my mother and son and they received her with affection."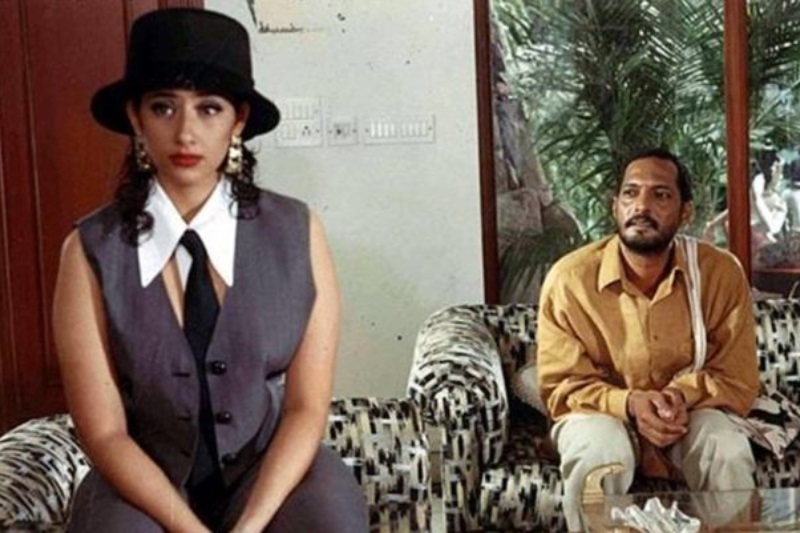 Reportedly, Nana had already separated from his wife for some time and even had a son with her in 1978. He kept his relationship open but never asked Manisha for marriage.
The problem in Nana-Manisha love story came when Manisha herself 'caught' Nana and Ayesha Jhulka in an intimate moment inside a closed room. In reality, Nana was affected with the breakup. TopYaps quoted him saying, "She is the most sensitive actress around. I can barely hold back the tears when I see what she's doing to herself. A break-up is a very difficult phase. You have to experience it to know the pain. I can't describe the pain I went through. Please, let's not talk about this. I miss Manisha!"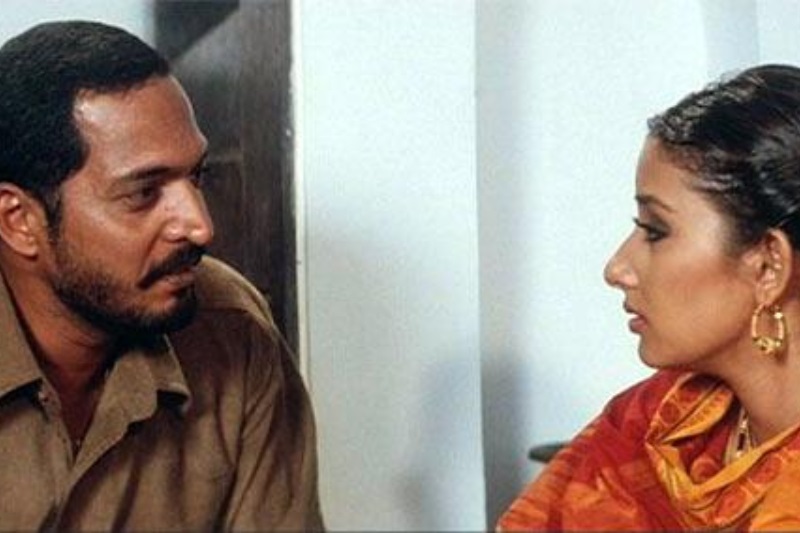 Now, Tanushree Dutta has taken a break from her crusade for some time but has assured that she will return in sometime.
Also read:After slamming Amitabh Bachchan, Tanushree Dutta takes break from her crusade