15 Dazzling Photographs of Princess Jasmine aka Naomi Scott
The actress has been pretty amazing as an actress and a singer
Naomi Scott is of half Indian and half British descent. The actress is also a singer. She started out in the church band and school musicals.
Naomi Scott started off with her career in acting with Disney series 'Life Bites' and the film Lemonade Mouth as Mohini 'Mo' Banjaree. The actress has also played the role of Kimberley Hart i.e. the Pink Ranger in Power Rangers.
She has proved her mettle yet again with Aladdin co-starred by Will Smith and Mena Masoud.
The actress looks absolutely stunning when she is clicked.
15 Dazzling Photographs of Naomi Scott
1. The Blue Patch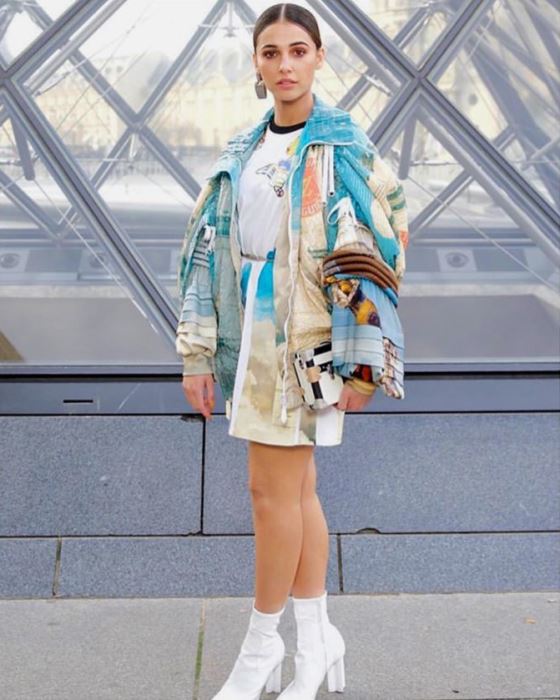 2. Un-Goth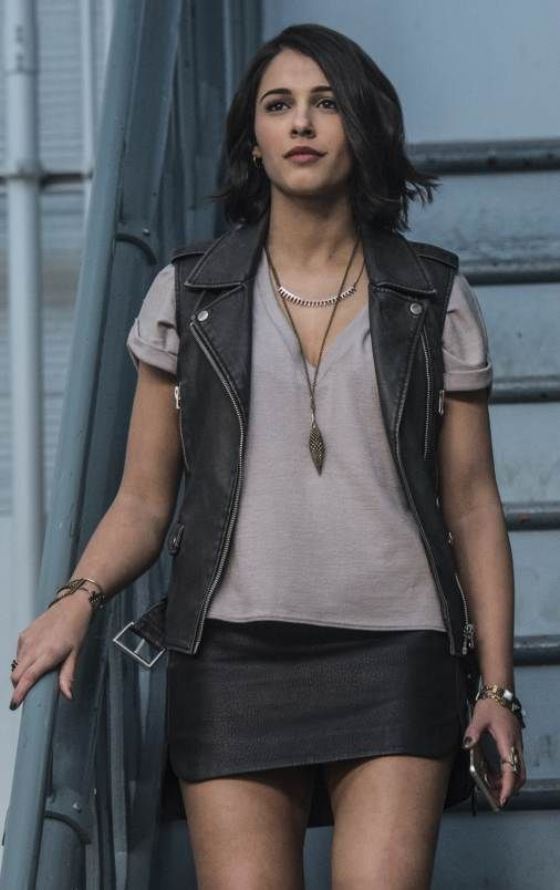 3. Unaware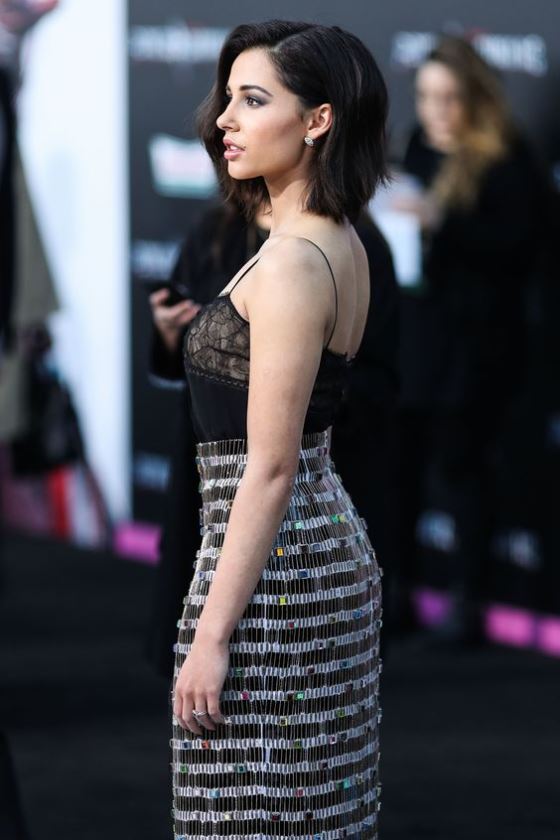 4. Full round cycle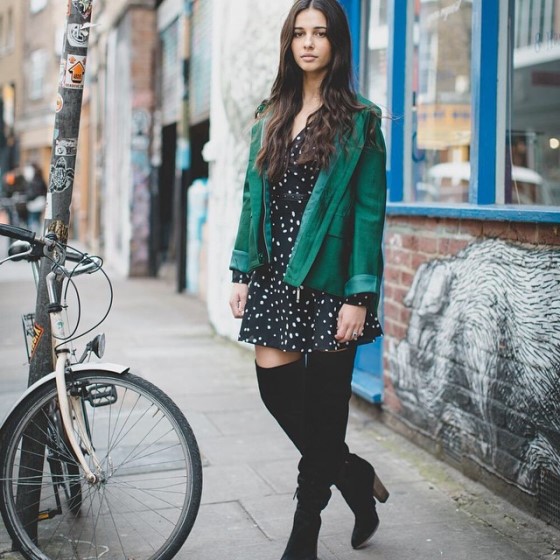 5. Twirly still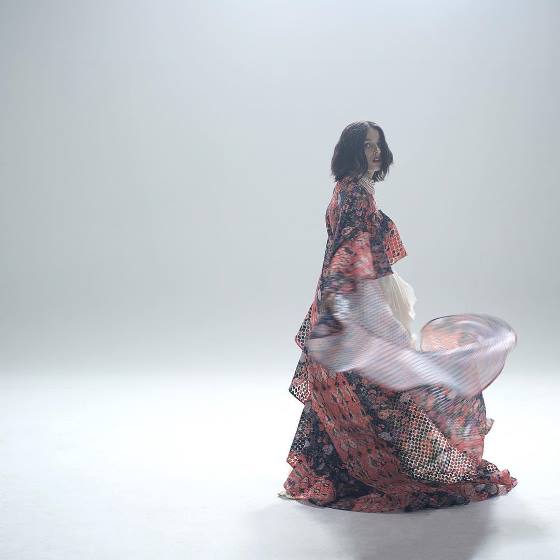 6. Splish splosh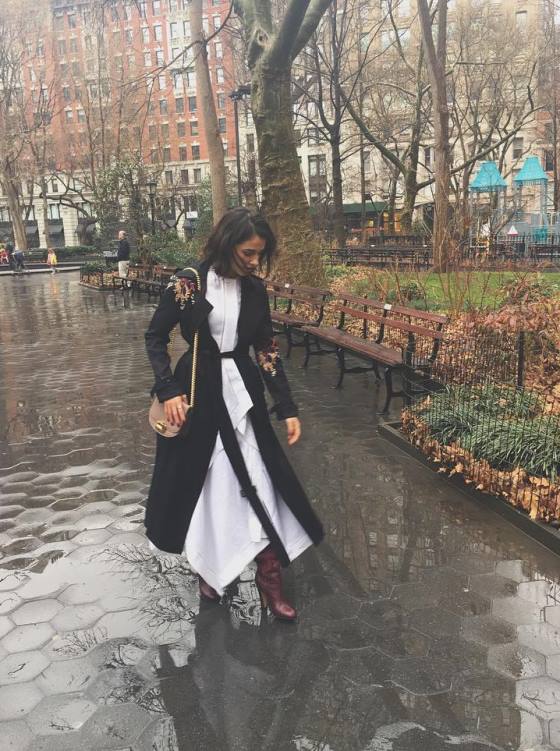 7. Summer me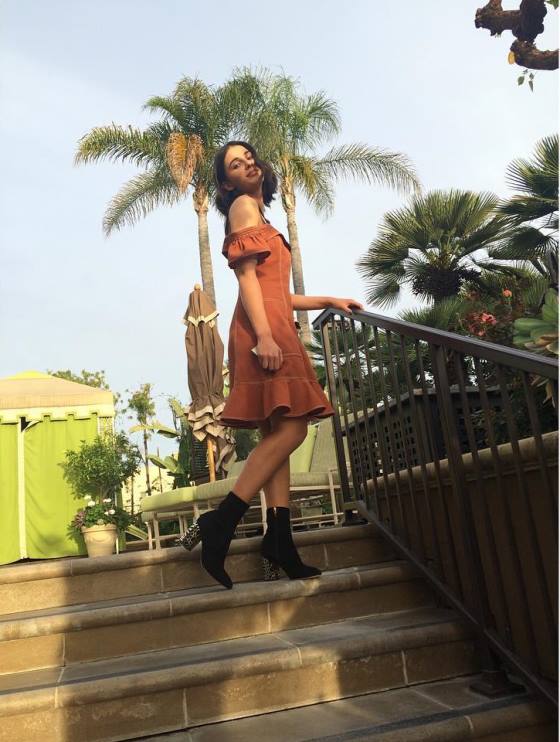 8. Watch my back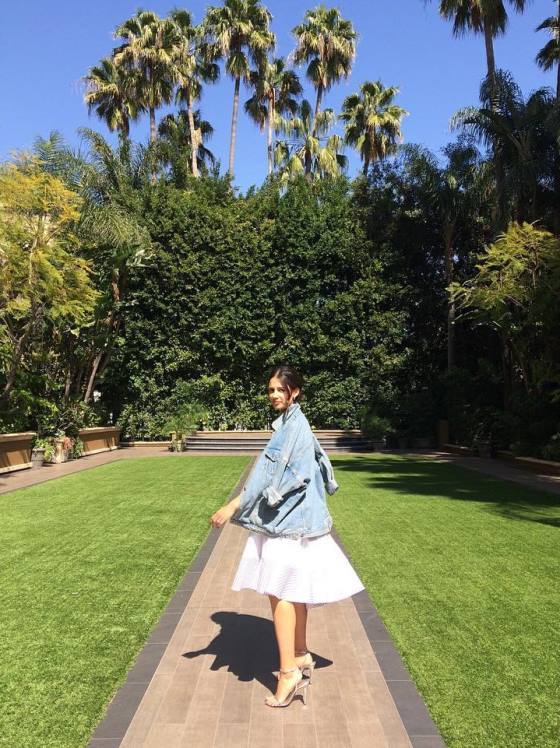 9. Old and Vintage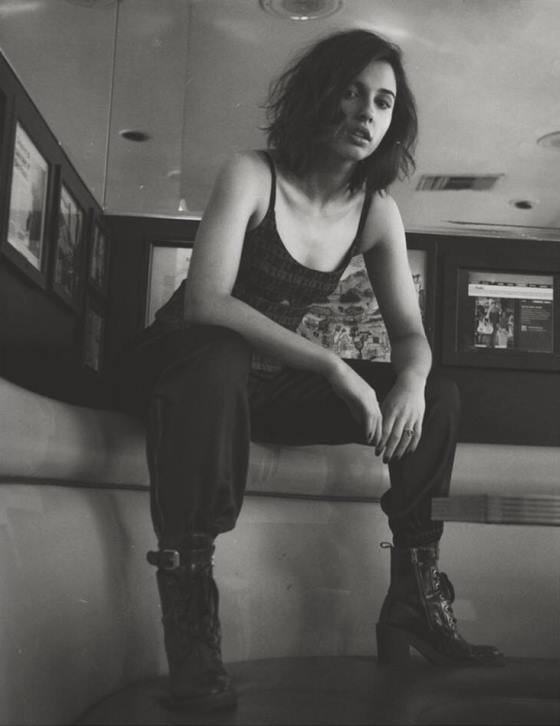 10. Greet and glaze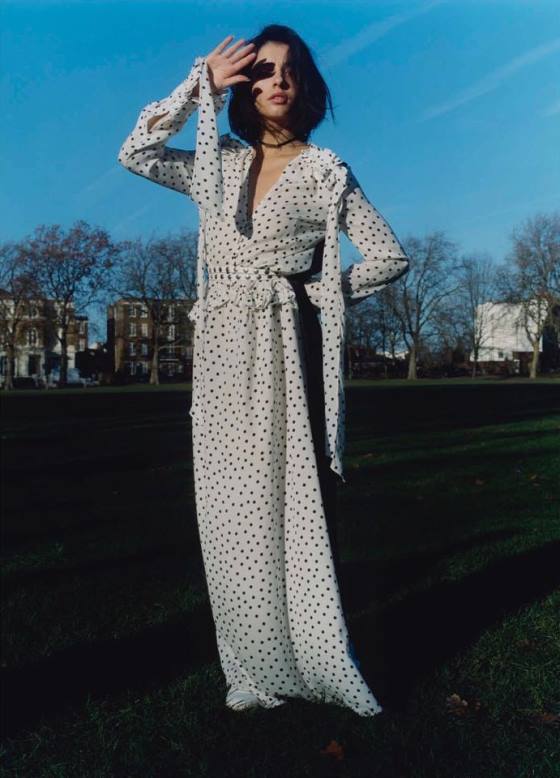 11. Just still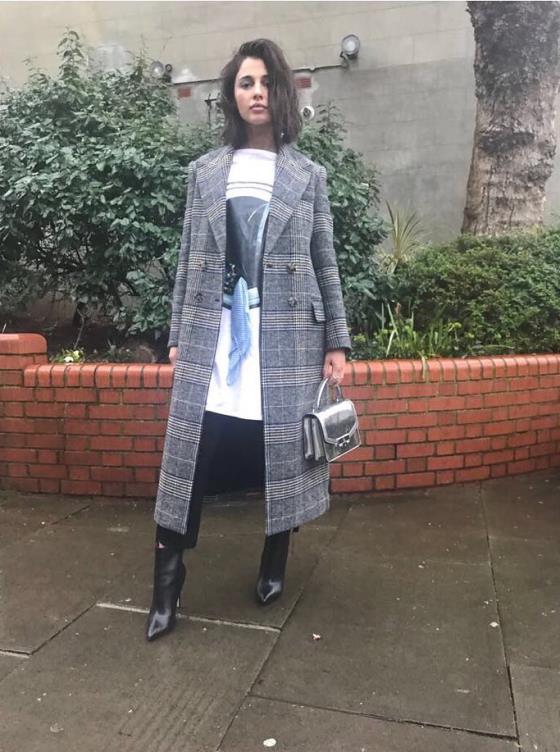 12. 'Hear me out'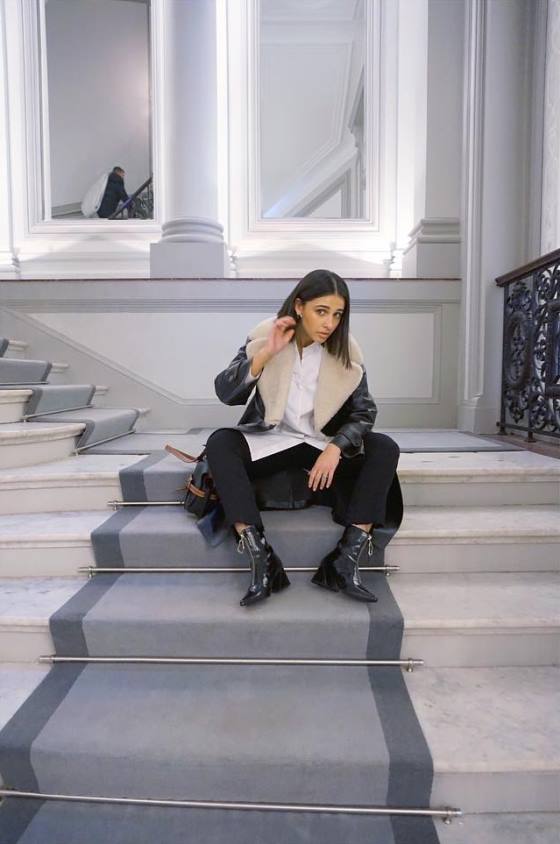 13. Poised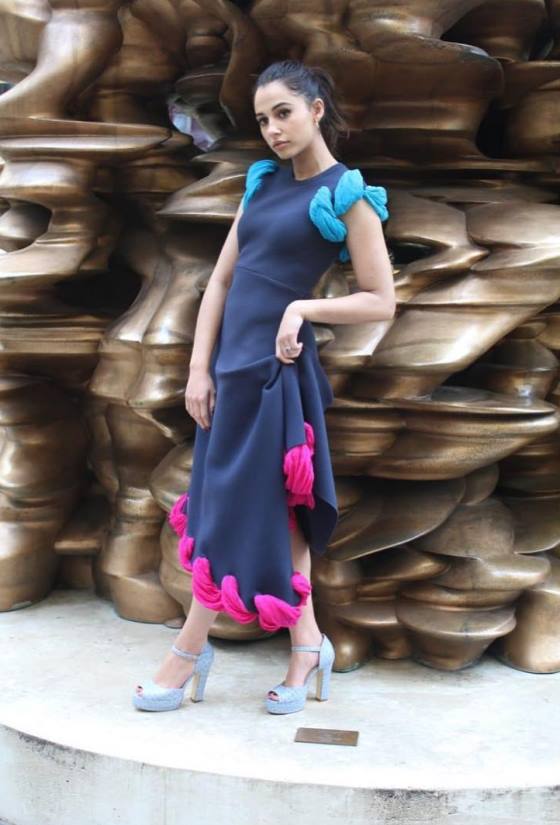 14. 'See me?'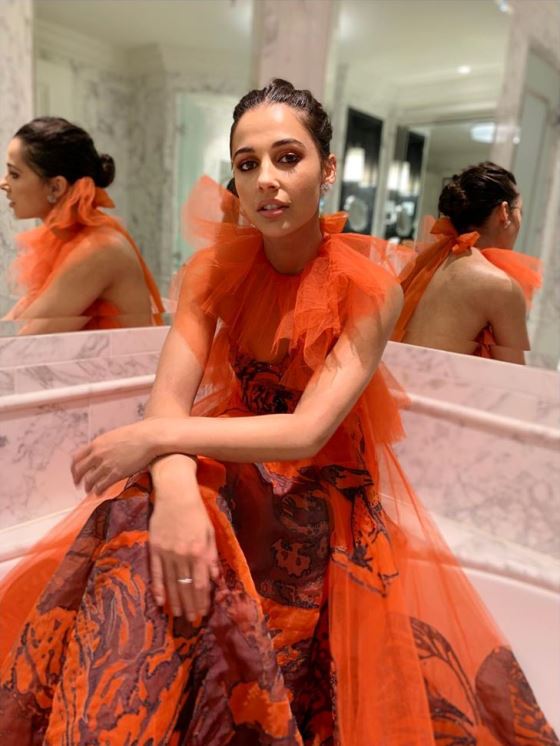 15. Elegant