Want to visit space station? NASA to allow tourists from 2020
The price for the visit is $35,000 (£27,500) per night.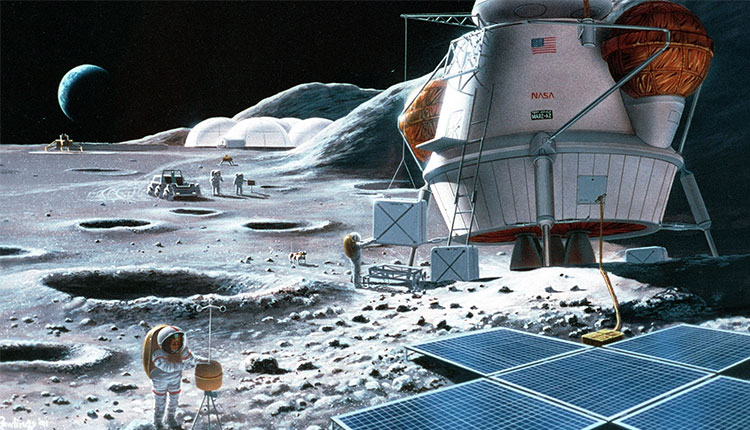 Good news for those who want to visit space. NASA has announced that it will allow tourists and other business ventures to the International Space Station from 2020. The price for the visit is $35,000 (£27,500) per night.
Chief financial officer Jeff DeWit said in New York, "Nasa is opening the International Space Station to commercial opportunities and marketing these opportunities as we've never done before."
.@Space_Station is open for commercial business! Watch @Astro_Christina talk about the steps we're taking to make our orbiting laboratory accessible to all Americans. pic.twitter.com/xLp2CpMC2x

— NASA (@NASA) June 7, 2019
As reported by BBC, the space agency said that this plan to get the private sector to help grow a "robust space economy".
You must be thinking of how the passengers will qualify. Well, private astronauts will have to meet the same medical standards and training and certification procedures as the regular crew members. SpaceX and Boeing will take the astronauts and each flight would have atleast four seats.
As per news in the New York Times, NASA is yet to start looking for passengers. Robert Bigelow, the chief executive of Bigelow Space Operations and Bigelow Aerospace said, "We have to get to first base, which is getting to the point where we can even have something to talk about." About the fares, he said, "What we realize is there are many different ways to price these seats depending on who you are and what you're doing."
We will keep you updated on the same, till then keep reading our space.
Also Read: NASA Detects Huge Meteor Explosion Over Russia's Bering Sea