Naseeruddin Shah fears for his children in today's India, Watch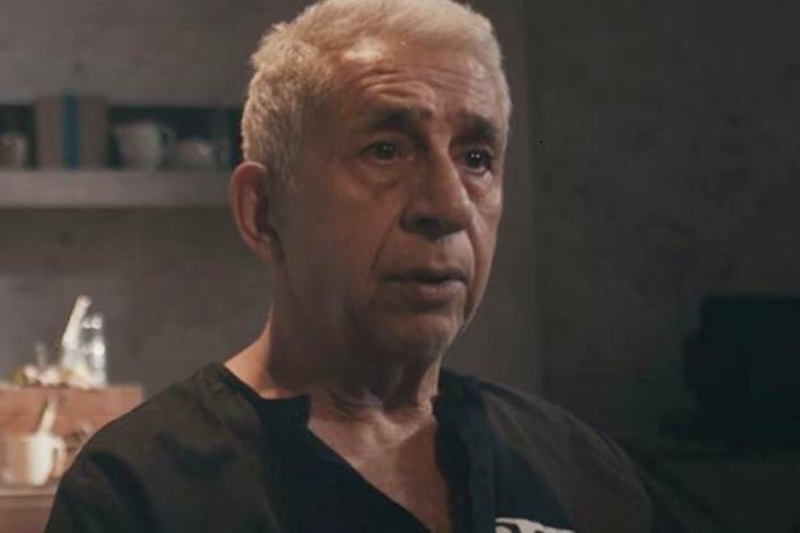 Naseeruddin Shah, a veteran actor has expressed his concern for his children in today's India. Elaborating his fear he said that imagine a situation where his children may be surrounded by an irate mob and asked, "are you Hindu or Muslim?"
Naseeruddin Shah said that his children will have no answer to this question as he did not give religious education to them.
Shah said that there is a poison that has spread in the Indian society and it will be very difficult to capture this jinn [genie] back into the bottle.
Shah said, "There is complete impunity for those who take the law into their own hands." "We have already witnessed that the death of a cow has more significance [in today's India] than that of a police officer," Shah added.
Referring to the recent Bulandshahr incident in which a police inspector Subodh Kumar Singh was killed by an angry mob. It is to be noted that the violence erupted after the cow caresses were found in the jungle.
Apparently, Naseeruddin Shah's comments were put online by Karwan-e-Mohabbat India (Caravan of Love), a travelling activist collective that is focussed on highlight and combating instances of hate crimes and lynching.
Watch the video here:
Naseeruddin Shah gets slammed by Shiv Sena leader
Arvind Sawant, Shiv Sena Member of Parliament called Shah's statement "a blunder" and said that he "deplores" the actor's comments.
"If his kids are caught in a mob they should say they are Hindustani (Indians) Why are they scared?" Sawant questioned.
The veteran actor's statement shows his low thinking —says RSS ideologue Rakesh Sinha.
Also read: Arrogant, 'world's worst behaved player': Actor Naseeruddin Shah slams Virat Kohli