National Lipstick Day 2019: The perfect shade of Lipstick as per your Sun Sign
National Lipstick Day: Leo, Cancer, Aquarius here is the best lipstick colour as per your Zodiac Sign.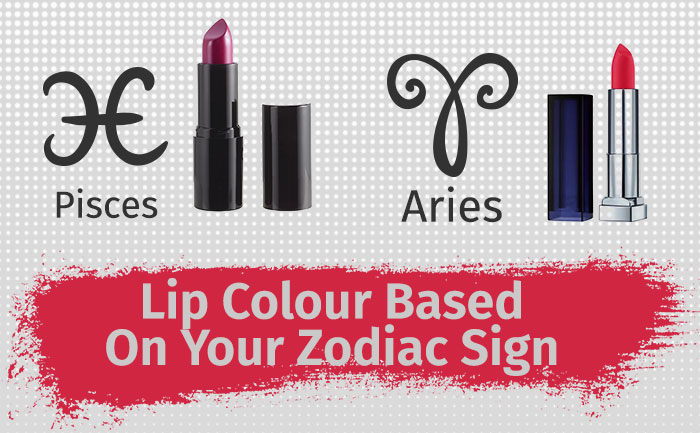 Your lip colour can say a lot about you, but your sun sign says more. The country is celebrating National Lipstick Day. As a gift for all our fans here we share which shade of lipstick brings out the best in you. This is regarding your Zodiac Sign.
Here is a list of lipstick shades that are made for your Sun Signs:
1. Aries (March 21- April 19)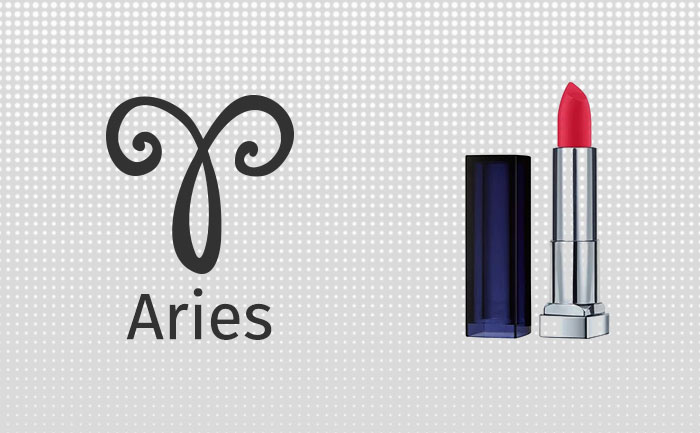 Aries women are passionate, adventurous and courageous go-getters. To highlight their passionate nature they should opt for a bright, bold lip colour like red. Go for a fierce shade of red with a defined line around the lip. This look conveys confidence and a fearless quality.
2. Taurus (April 20- May 20)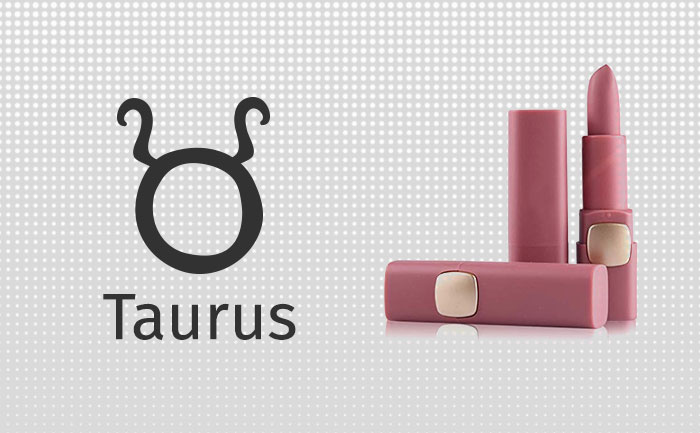 Taurus women are driven with a love for working in natural environments. The best colour suited for their honest personality is all shades of earthy colours. Everything from nudes to dusty rose and light pink will compliment your skin and style.
3. Gemini (May 21 – June 20)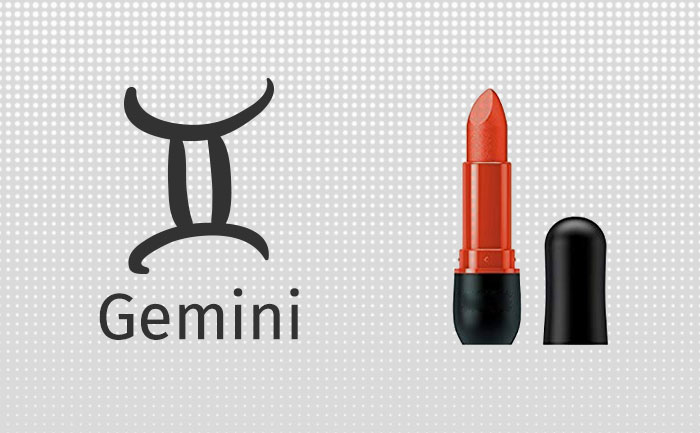 Gemini is known for their duality so they can easily balance the bold and earthy tones. You will be drawn to fresh, young styles that will show off your curiosity. You should opt for bright popping lip stains. Peach orange will also go with your personality.
4. Cancer (June 21- July 22)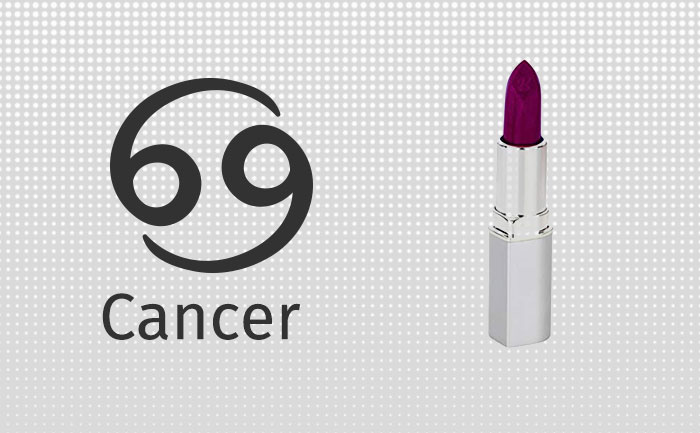 Cancerians are passionate, sensitive and caring. But they love to experiment with their looks. Some times they are mysterious, sometimes the life of a party. Berry, Mauve, Pink are your shades. But raspberry purple is the right choice to be the life and heart of a party.
5. Leo (July 23- August 22)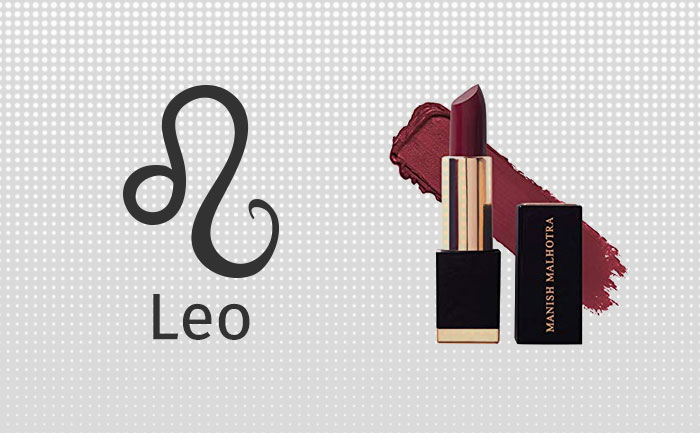 Born leaders and one who loves to be in a spotlight. Proud, gorgeous, playful Leo women can go for strong and passionate lip colours like maroon, neon pink and coral.
6. Virgo (August 23- September 22)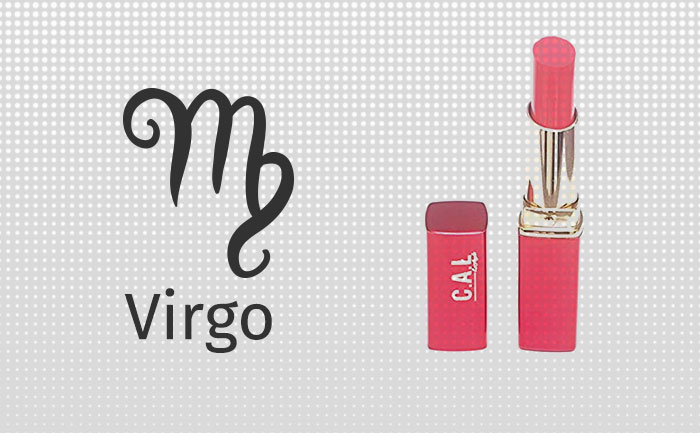 You are the most dignified and conservative of the signs. As a Virgo, you're very in touch with your feminine side. Colour best suited for your personality is orchid shade. You may pick a shade that has a little coral touch or go for the apricot pink shade too.
7. Libra (September 23- October 22)
Libran women love to balance their needs and desires. You can opt for a sheer bright pink gloss or a rich berry, rosy pink to bring out your elegance to the fore.
8. Scorpio (October 23- November 21)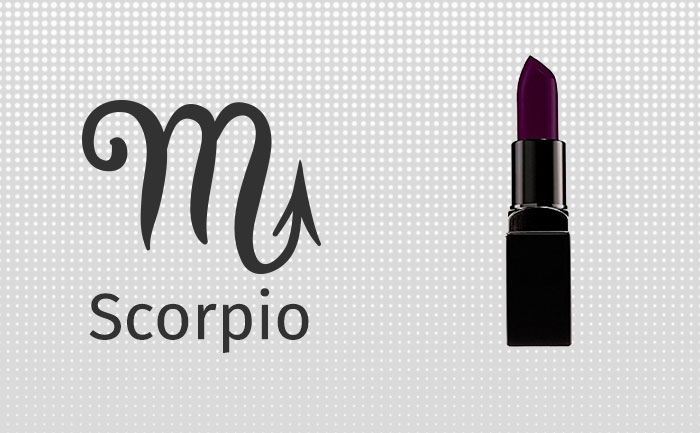 This water sign has a magnetic and intense personality. They tend to enjoy big and bold lifestyles. Dark brown and coffee shades are the best-suited colours for your personality. Plum colour can also be extremely intense but fierce as well.
9. Sagittarius (November 22- December 21)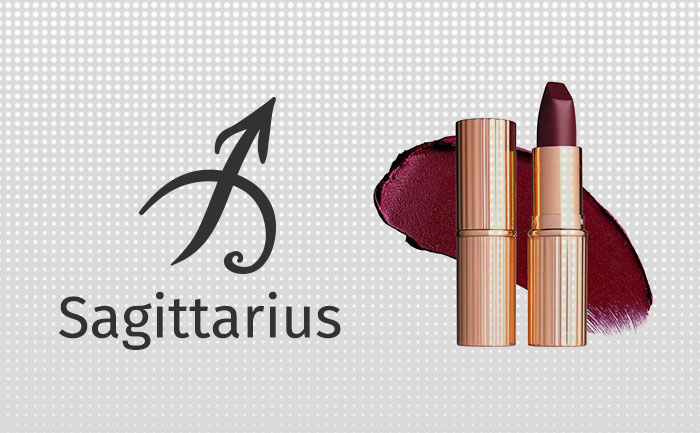 Sagittarians are highly energetic being who loves to be constantly on the move. Light coral or shades of soft pinks are the best options for you. Sagittarius women would love to wear a berry lip too.
10. Capricorn (December 22- January 19)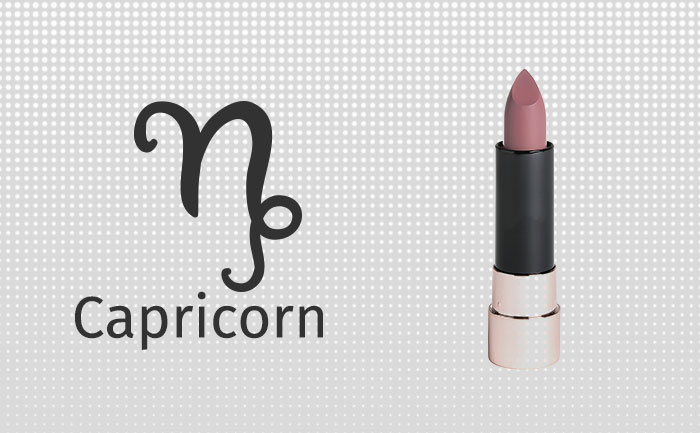 Practical problem-solvers and excellent organisers, Capricorns love to be the centre of attraction. A bold colour like Mauve is perfect for the Capricorn woman.
11. Aquarius (January 20- February 18)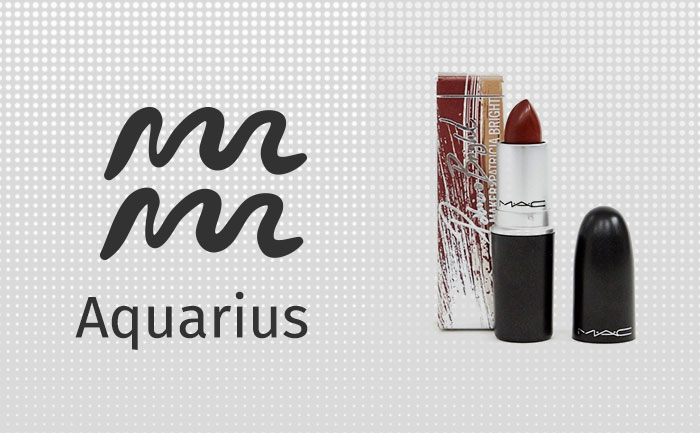 Aquarians enjoy art and a leisurely lifestyle but do not tend to follow typical trends. You can pull off funky bright hues like purple and maroon and even dare to be different by investing in blues, purples, and pinks.
12. Pisces (February 19- March 20)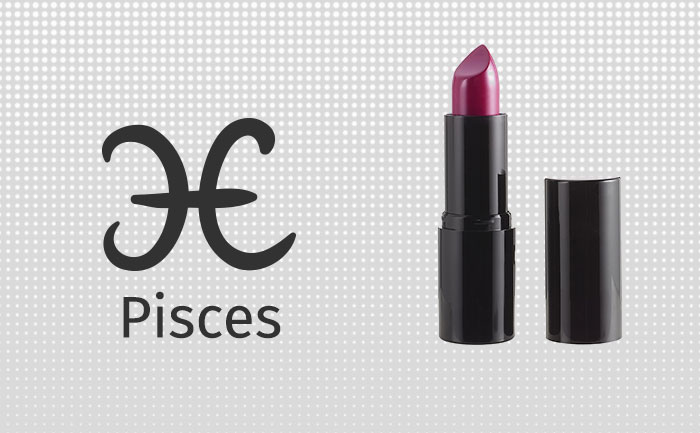 Unassuming and deeply emotional, Pisceans can rock with a sexy dark brown lipstick or shades of coffee. You can even try a lip stain in shades of rose petal and raspberry.
Also Read: Leo Love Horoscope: Personality, Traits, Compatibility And Celebs Born Under This Sign